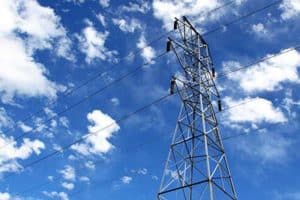 Everyone knows the end of the year is a great time to buy new cars. This is your chance to get some really great deals on new cars that are about to be last year's models. If you have had your eye on an electric car and are ready to make the plunge, the next 30 days or so is your time to act. Electric cars are one way you can save money in your budget. The cost savings on your gas bill will have you jumping with glee. An electric car will require a charging system, which will likely require the services of an electrician. South Florida electric car owners can rely on Elcon Electric to get their charging stations installed so they can start enjoying the freedom from the gas pump.
When you go to buy your car, you may be given two options for charging stations. There is the slow, trickle charger that will take about a day to get your car's system fully charged or the fast charger that gets it done in about 8 hours. As you can imagine, the slower one is the least expensive. However, not everyone can not leave the home for 24 hours while they wait for their car to charge, which is why you need an electrician in South Florida.
Your electrician can install the outlet you need to run the fast charger. They are not a standard feature in your garage or carport. Before the outlet can be installed, your South Florida electrician will need to take a peek at your electric panel to see if it can handle the demand of a fast charging system or even a trickle charger for that matter. You don't need to worry about any of it. Just call Elcon Electric and schedule a consul to see what you will need to make your new electric car work best for you.