Electric Vehicle Charger Installation
Owning an electric vehicle can come with a whole new set of responsibilities like determining whether or not you want to install an EV charger at home. When you decide to install a charging unit in your home, you know it will be met with convenience and safety — but where and how do you start?
That's where Elcon Electric comes in. Our company has been in business for over 30 years serving the residents and business of Miami, Deerfield, Boca Raton, and surrounding areas. We would be happy to install your car charger!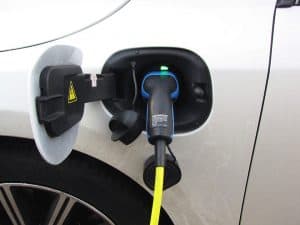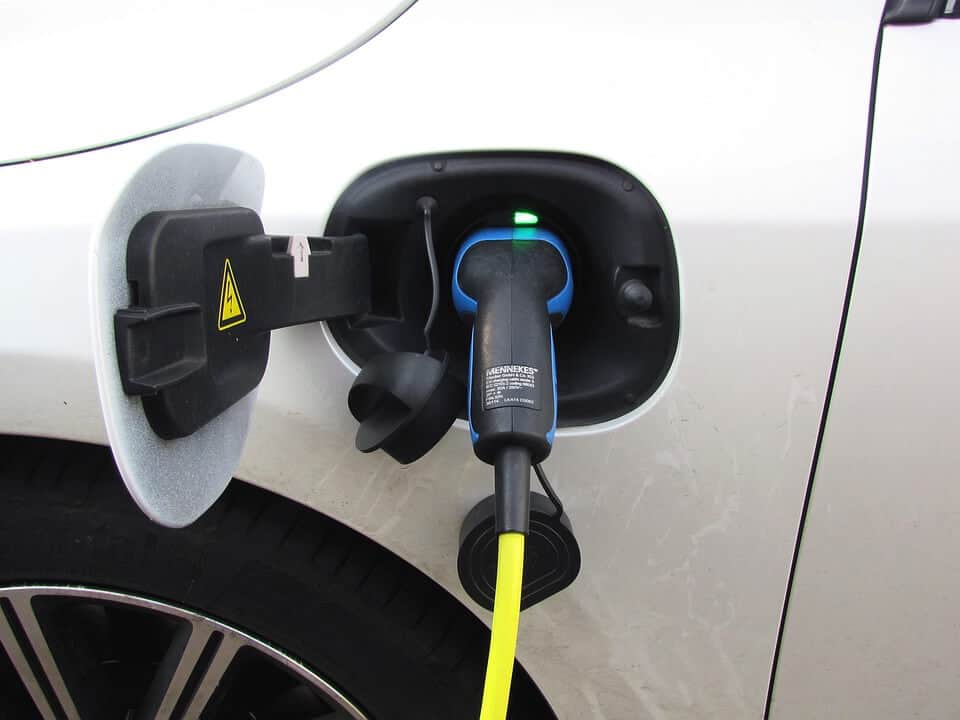 ---
What is an EVSE Charger?
EVSE chargers, or electric vehicle supply equipment, are used to supply energy to power up electric vehicles. There are many different names for these devices: EV chargers, EV charging stations, or charging points. These devices will charge electric vehicles or plug-in hybrid vehicles. There are two ways you can charge your car at home:
Level 1 Charging
Level 1 charging is inexpensive to set up, but it has a downside – it's slow. For example, taking a Nissan Leaf from empty to full takes 20 hours. This may work for you if you usually drive short distances and if you are able to recharge your battery each night. You will be able to avoid totally depleting your battery and will need only a short charging time to top it off.
If you decide in favor of adding a circuit for Level 1 charging, you might want to build in the voltage capacity (240 volts) for a Level 2 charger should you want to make the switch to faster charging later. This is something to ask your electrician about.
Level 2 Charging
Many people will want to be able to charge faster, however. EV drivers can buy a "Level 2 charger" which can charge a Leaf in about eight hours, overnight. A Level 2 charger is housed in a container that is about 18″ by 18″ and can be hung on your garage wall. It comes with a "hose" that hangs in loops. When you're charging, it looks very similar to filling a car with gas, only you're able to do it in your own garage or carport. You stretch the "hose" over to the charging socket in your EV and let it sit until it shuts off by itself when your car battery is fully charged.
A Level 2 charger is installed by an electrician familiar with EV chargers. It runs on 240 volts, rather than ordinary house current, and will need a special circuit. Your electrician will start by determining if your electrical panel can take the additional load or will need a capacity upgrade. He or she will work with you to determine the best location for the charger and will give you a price bid.
How can you find the right EV charger for your home?
Assess your situation. Take time to answer these types of questions and it will help determine which EV charger to install in your home. If you're still stuck, reach out to a professional electrician for more information and to learn more about the different levels of charging.
How often are you driving and how far?
Do you need to charge your car every night?
Do you need a faster charge or can you wait longer for a full charge?
Are there any outlets near where you want to park the car?
What is the size of your main electrical panel and can it handle the load of a level 2 charger?
---
Why Install A Charger At Home?
There are many reasons for wanting to install an electric vehicle charger at home.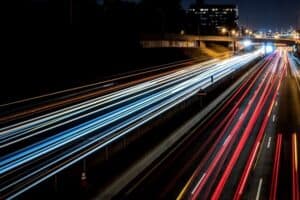 1
Fast
When you install a Level 2 charger in your home, you will have a fast and comfortable way to charge your vehicle.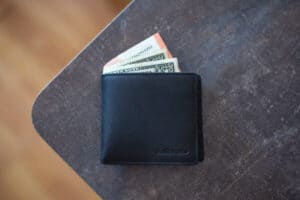 2
Affordable
Installing an EV charger at home is not as expensive as you would think. It will also help you save money in the long run.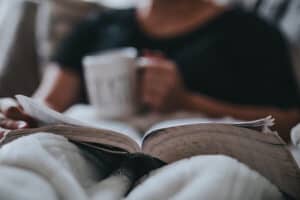 3
Convenient
With no charger at home, you will have to rely on electric vehicle charging points at retail or commercial buildings.
---
Local EV Charger Installation
Elcon Electric has been providing electrical services to local home and business owners for over 30 years. Founded in 1989, we have built a company of highly trained and experienced electricians to help with any electrical project in South Florida.
Installing a new electric vehicle charging point at your home can seem scary but you can trust our team. Our electricians can assess your situation and recommend the best course of action for your home and vehicle. Be sure to always hire a licensed electrician for installing a car charger.
EV Charger Installers Near Me
When you chose Elcon Electric, you can be sure you are getting:
Electricians with the knowledge to get the job done right
A prompt response time and a scheduled job time you can depend on
A technician who respects you and your home with a spotless clean up process
---
Electric Vehicle Makes / Models
Audi e-tron
BMW i3
Chevy Bolt EV
Chevy Volt
Fiat 500e
Ford Fusion Energi
Ford Mustang Mach-E
Harley LiveWire
Honda Clarity
Hyundai Ioniq
Hyundai Kona
Jaguar I-Pace
Kia Niro EV
Kia Soul EV
MINI Electric
Nissan LEAF S
Porsche Taycan 4S
Tesla Cybertruck Dual
Tesla Model 3
Tesla Model S
Tesla Model X
Tesla Model Y Long
Tesla Roadster
Toyota Prius Prime
Volvo XC40 Recharge
VW e-Golf
More information on each type of installation:
Nissan Leaf Charger Installation
Tesla Charger Installation
---
Why Choose a Professional Electrician to Install Your EV Charger?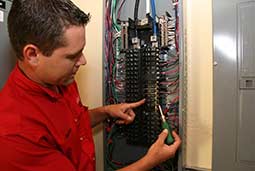 Looking to learn how to install an EV charger? Hire a professional! Electric cars have definitely had a rising popularity in the US for the last few years. With all the new vehicles being purchased, it's important to know where you would get the power to charge an electric vehicle.
Surely this may seem like a project you may want to take on yourself but it's important to realize what all goes into installing an EV charger at home.
First, you will have to determine if you have enough space and power in your electrical panel to hold the load of an EV charger. You will want to make sure there are empty spaces in your panel or that panel work can be done to make the space. Then you will need to run a load schedule to see what size load your panel is already holding.
If you have enough space and your panel can handle the extra load, you will then need to start the process of installing a circuit breaker to hold the new charger and run the wire to the space the charger will be placed.
You will also need to obtain and necessary permits to do the job.
This may sound like a lot of work — and it can be — but for professional electricians, it's just another day on the job. This is why it's important to hire a licensed electrician for installing a car charger near you to help you with this project. Not only will the job be completed at today's high standards but you will have professional help and knowledge along the way.
---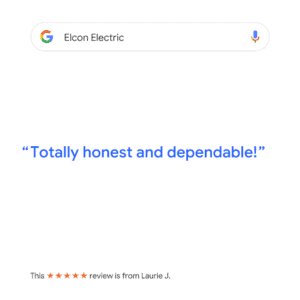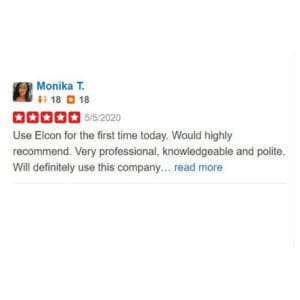 ---
Recent EV Related Articles