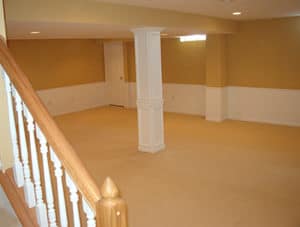 A new year incites change. It gives us the inspiration to change things up. Even living in sunny Florida can bring about some cabin fever. Your house may be your castle and you may very well love everything about it, but it gets old after a while. You want a new look and that may come from new furniture, new paint or maybe just moving around your existing furniture. It always gives you that feeling of excitement. Change isn't always scary or bad. If you are getting restless and are ready to give your home a bit of a makeover in the new year, consider changing the lighting. Yes, it is that simple when you hire an electrician. Miami homeowners can give Elcon Electric a call to have their new lighting installed. It is a very quick job and you will love the results.
Now, before you call your electrician in Miami, you need to have an idea of what you want. This is where it gets a little overwhelming. There are a lot of different styles of light fixtures out there. What it really comes down to is your personal preference and where the lighting will go and what that particular area is used for most often.
Track lighting is a favorite in areas where you want lots of light distributed over a large space. Kitchens are an excellent place for these fixtures. Recessed lighting is very elegant and looks great in a den or living room where you don't want the light fixture to be a main focus. You can have several lights throughout the space without worrying about it looking too much. Once you have decided, leave the rest to your Miami electrician. The team at Elcon Electric is ready to help you satisfy that need for change in your home.