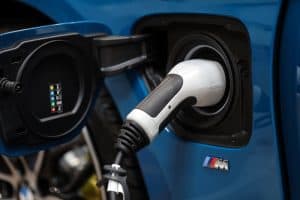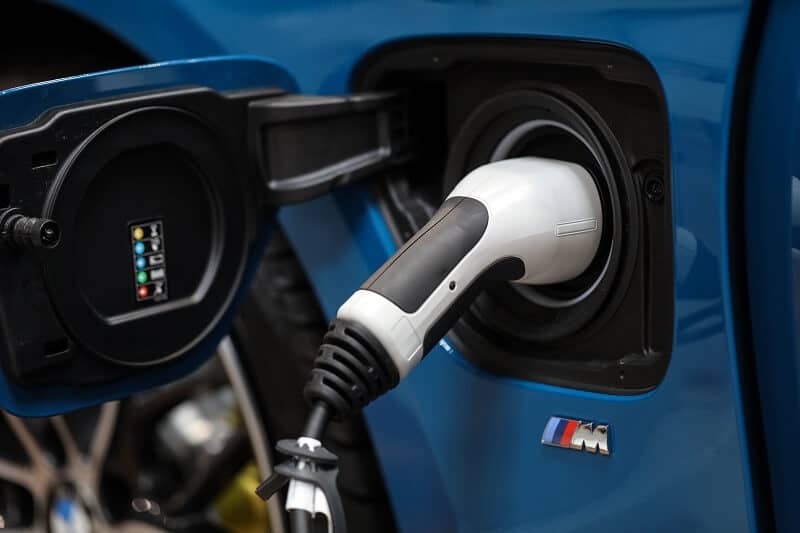 Electric cars are wonderful machines that bring a lot of benefits and advantages over gasoline cars. They are healthier for the environment and are slightly easier to maintain or use. The most important requirement of an electric car is power. As expected an electric car should run on electricity.
To obtain this power, all electric cars come with a car charger or cord that you plug into a power source. Most drivers or owners do 80% of charging at home by installing an EV charger. Using a 200 amp circuit gives you faster charge and efficiency. Nevertheless, some drivers still require a public charging station. These are offered by several networks across countries.
Finding a public charging station can be a bit difficult, but what really matters is that you have full knowledge of the various options you have. Here is a guide on finding an electric car charging station.
Cost
Electric car charging stations have different requirements when it comes to cost. Typically there are three choices for every driver to make:
Pay as you go
Monthly subscription
Free
It may seem as though 'free' should be the obvious option, but it is wise to consider others for situations where a free charging station is unavailable. Start by knowing what charging networks are available along your regular routes and what they offer.
Charging stations and networks
Blink
This charging network has several stations located in about 25 states. Blink operates primarily with a 'pay as you go' cost option. Drivers are charged for the precise amount of power used during a charging session and not the total number of hours the car is plugged in. This is called a kilowatt per hour pricing. The cost is generally $0.39 to $0.79 kw/h. The states that permit this cost method include Utah, Virginia, Minnesota, Hawaii, Illinois, California, and so on. Blinks offer a level 2 EV.
ChargePoint
ChargePoint is the most widely distributed charging station. It has over 6,000 sites and can be found in about 43 states in the U.S. Several ChargePoint stations are free but in some stations prices per charge are determined by the property owner. The driver would be given a ChargePoint card to access the network at any time.
Tesla Superchargers
Most EV owners are familiar with Tesla superchargers network. The stations are situated all throughout the United States. This network is offered by Tesla motors for their models of EV. You do not need a card to initiate the charging process. Simply plug into the charging network and obtain the power you need free of charge.
EVGO
You won't find any more than 774 EVGO stations currently and this means they are spread very thin across the States. They offer a DC charging option which is faster than a level 2 charge and this makes them valuable. The cost for a level 2 charge with this network is $1.50 per hour, while the DC quick charging uses a 'pay as you go plan' at $0.20 per minute.