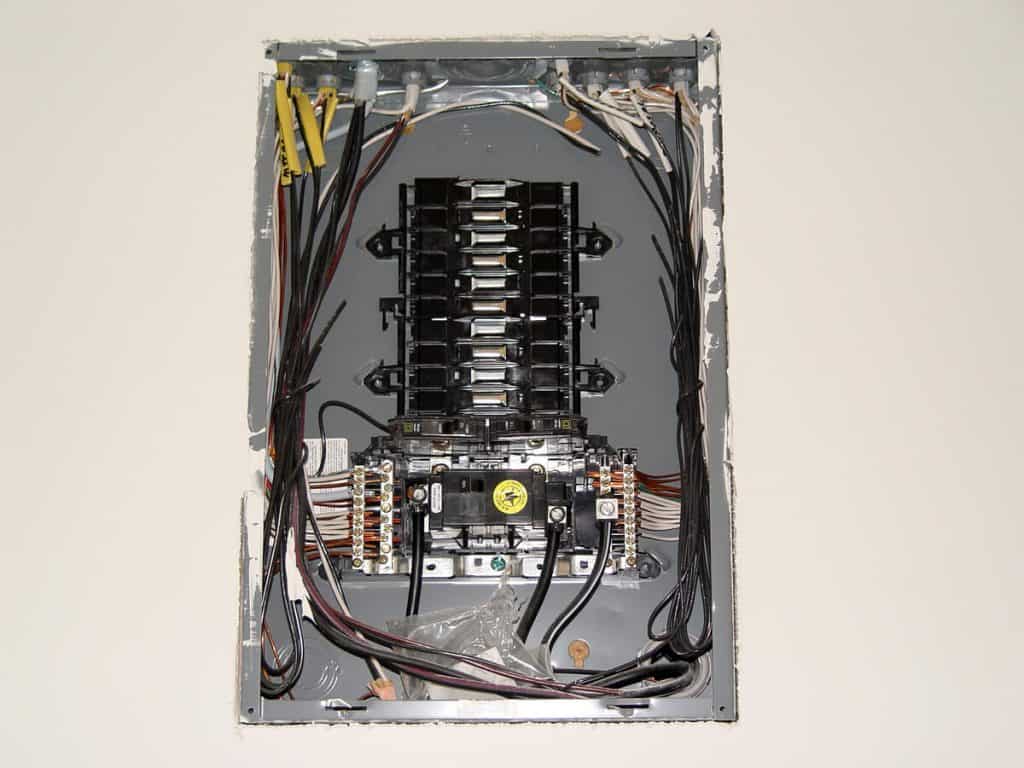 Whether you live in the country or the city, your electrical system is the lifeline of your residence. It provides all the electricity to the different rooms and areas in your home. The electrical panel is the first connection to the power. If you need an upgrade, there are many factors that go into determining the costs. Before you commit to an electrical panel upgrade, be sure to consider all the factors that are involved.
In 2018, an average homeowner could expect to pay anywhere from $250 to a little over $1,500 for a new panel replacement or an upgrade. Across the United States, the average cost is about $1,100. If you have a low-amperage unit, the prices will go down a bit but these are limited in use. These are usually around $125 without labor and other costs. Larger jobs can be as expensive as $3,000.
Upgrade Electrical Panel: Labor Costs
Labor will usually be the most expensive part when it comes to upgrading a panel. It takes anywhere from 8 to 10 hours to complete a panel upgrade and most electricians charge from $50 to $80 an hour for their time. With that in mind, you can expect to pay $500 to $800 for your panel upgrade labor.
This is actually quite reasonable considering the job. A panel upgrade is no easy task and you'll want to make sure you find an electrician with the expertise necessary to get the job done correctly. You don't want anything to go wrong when it comes to your home's electrical lifeline.
Upgrade Electrical Panel: 200 Amp Panel Upgrade
If you are upgrading your electrical panel to a 200-amp service, you can expect to pay anywhere from $1,300 to $3,000 – which should include the installation fees. Please keep in mind this all depends on your situation. Every installation is unique but a professional electrician should be able to give an accurate estimate before starting the job.
Upgrade Electrical Panel: Fuse Box to Circuit Breakers
Older homes may have a fused electrical system which means when the house was built fuses were used instead of circuit breakers. This can be dangerous because fuses do not trip when they are overloaded which may cause fires. It's best to upgrade the fuse box to a more modern electrical panel. This will usually run from $1,500 to $2,000 depending on your situation.
There are many factors that go into determining the prices of an electrical panel upgrade. It's best to consult with your electrician of choice for a more accurate price.
Elcon Electric has been performing electrical panel upgrades and replacements in the South Florida area for over 25 years. We would be happy to break down the costs of upgrading your electrical panel with you. Please call us at (800) 446-8915 for more information.
Please note: these prices do not reflect those of Elcon Electric. Please contact us for an estimate regarding your electrical panel upgrade.