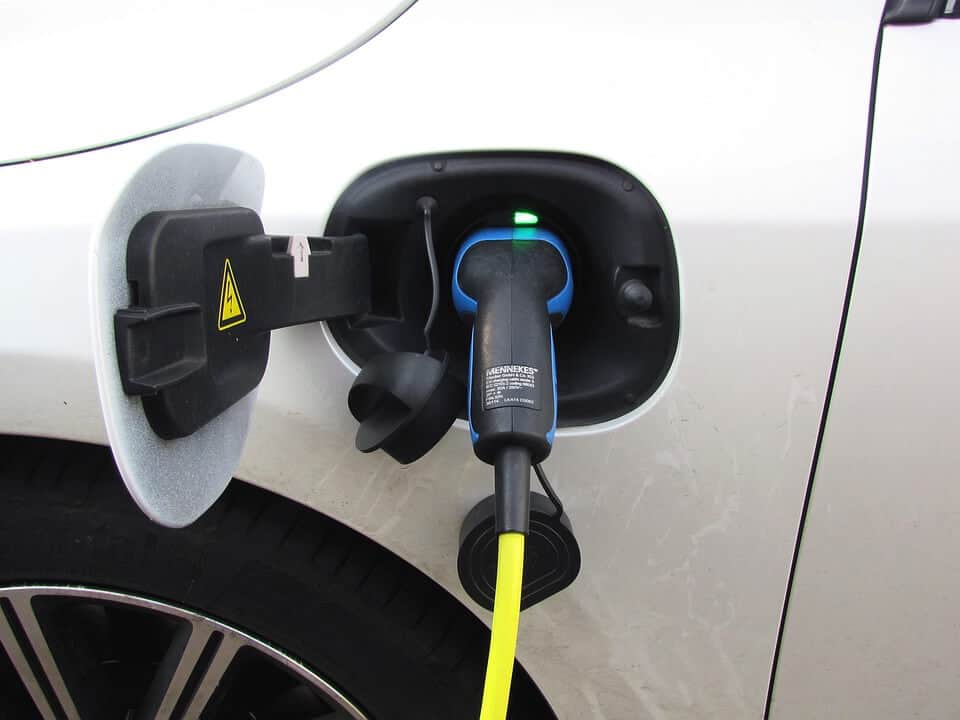 Whether you have an electric vehicle or are thinking of purchasing an electric vehicle, one question you might have is:
How do I charge my car?
There are actually a variety of ways you can charge your car. Did you know you don't actually need a special charging station or a special outlet? Most electric vehicles come with a charger that will plug right into a normal wall outlet. Unfortunately, this doesn't give you that great of a charge and you will likely not get a full charge that quickly.
Fortunately, there are other options and with the increase of electric vehicle popularity – these alternatives aren't too expensive.
So, why should you install a charging station at home? When you have your own charging station, you can charge your car faster and safer while providing a reliable situation for all involved.
For charging stations at home, there are two options: Level 1 and Level 2. Level 1 was mentioned above where you plug your car into a normal outlet. Level 2, however, requires an electrician to make some changes. With a Level 2 charger, you will get a faster charge that will likely only take a few hours.
Level 2 charging works through a 240V outlet – this outlet looks like the one that your dryer plugs into. This type of charging is compatible with all types of electric vehicles. There is a cord that plugs right into the vehicle and takes anywhere from 4 to 6 hours for a complete recharge.
What are the benefits of installing an EV charger at home?
Convenience, for one. You won't have to worry about losing a charge while your driving around. Plugging in at home is a sure way to know you will always have a full charge. No more driving around looking for a charging station or waiting to go to work the next morning. With an EV charger at home, you can charge when you want to.
Costs may be lower. Since you have an EV charger at home, you won't have to pay the premium prices of charging when you're running errands. Charging your car at home can cost pennies a day. Studies have shown that the cost of charging your car at home can cost less than running an air conditioner.
There are many benefits to installing an electric vehicle charging station in your home. Discuss with your electrician any questions you may have to put your mind at ease.
Elcon Electric has been serving the people of South Florida for over 25 years. We provide excellent customer service and are willing to help answer any questions you may have about your electric vehicle charging. Please call us at (800) 446-8915 for more information.