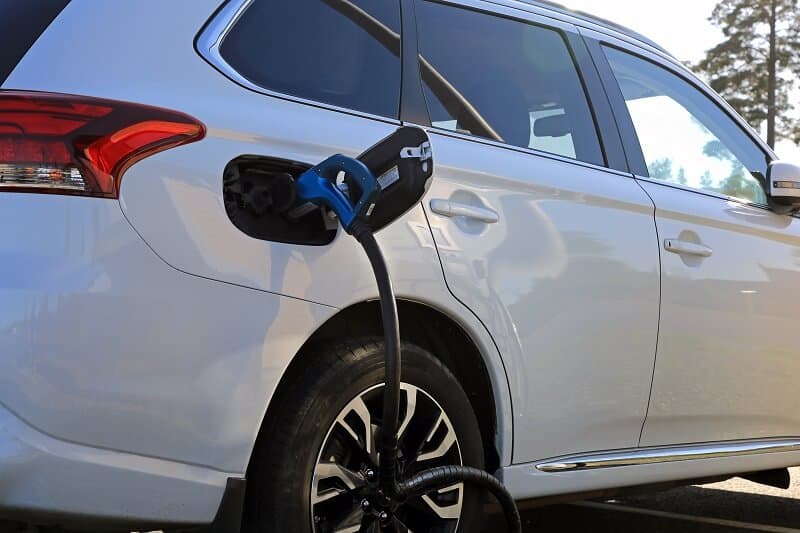 Want to save some money on fuel for your car? Like the idea of saving the environment? Maybe you should consider purchasing an electric vehicle. Electric vehicles can help save you money and are good for the environment. Of course, when you purchase a car that needs to be charged, you'll have to install a charger for it. This is something you can do on your own, but if you don't have experience with electrical systems, you might want to leave it up to the professionals.
There are two basic types of charging your electric vehicle. Level 1 brings you a slower charge but you can plug your car right into an outlet with the cord that comes with it. Level 2 gives you a faster charge but requires either a NEMA 14-50 outlet or a wall-mounted charger.
Deciding what type of charger you need all depends on your specific situation. If you're only driving short distances, Level 1 charging might work just fine. However, if you're putting a lot of miles on your car every day, a Level 2 charger will be what you need. This will charge your car quickly, given you a complete charge every night.
Now that you know what type of charger you need, you might be wondering how to install an EV charger. This is simple if you know what you are doing but note that you should definitely have experience working with any electrical systems before starting this work. If you are the slightest bit unfamiliar with the electrical in your home, please call a professional electrician to do the installation for you.
If you don't have the experience necessary to install an EV charging point for your home, don't fret. There are many incentives offered by utility companies for purchasing new electric vehicles and some even include covering the cost of an installation. Contact your utility company before beginning the process to see if you can have your installation paid for.
The next step is to choose the EV charger that best suits your needs. All electric vehicles, as well as plug-in hybrids, except for Teslas, use the same type of plug called an SAE-standard J1772. This type of plug works the same across all the different types of chargers but each charger varies with capabilities. Here are some things to consider when looking for a new charger:
Cost – Varying from $500 to $1000, EV charger costs will depend on different features and brand type
Installation type – A charger is meant to be permanent but some types allow you to easily remove it in case you decide to move
Amperage – Most chargers come in two amperages, 16 and 30. 16 is fine for a single car but if you should want to charge two cars in the future 30 is the way to go
Cord Length – This depends on the location of the charger and where it needs to connect the car
After you have picked out a charger, you must make sure your home's electrical system can handle the new load of a car charger. When there isn't enough power, the electric panel in your home may constantly trip. Be sure to make sure the wiring in your home is up to date as well. Knob and tube wiring or aluminum wiring may not allow for the added load.
There are a lot of steps when it comes to wiring an EV charger into your home. It is very important to know what you're doing before you begin. There are a lot of things that might go wrong if you don't. The best bet is to give a local electrician a call to help out. This will save you time, money, and hassle.
Elcon Electric has been providing electric vehicle charging installations to the people of Miami for several years now. We have the expertise and knowledge to perform these jobs with ease. In addition to home EV chargers, we can also install units for EV charging for businesses. Give us a call today to learn how we can help you!