What is Electric Vehicle Charging?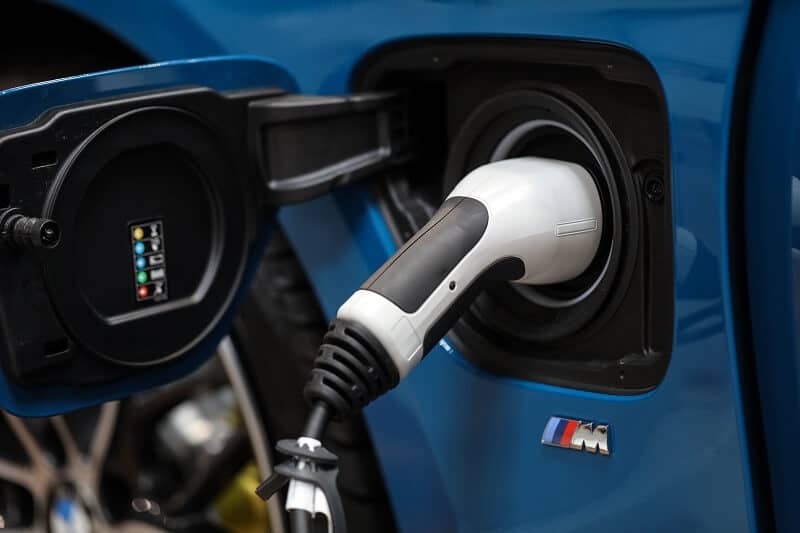 Electric Vehicle charging, also know as EV Charging, is the way in which an electric vehicle receives its power. This can be called the EV charging station or an electric recharging point. With the popularity of these new cars and the plug-in hybrid cars, the need for installing EV chargers in homes and business is growing.
If you are considering buying an electric vehicle, you might wonder how long it would take to charge your car. The answer will likely depend on the set up you have at home or place of work. There are two basic ways to charge your car: through the cord that is provided with the car and a normal wall outlet or via an EV Wall mount or a NEMA 14-50. These are also know as Level 1 charging and Level 2 charging respectively.
Charging Range Via Wall Outlet
Level 1 charging is when you plug the cord that comes with your electric vehicle right into a wall outlet. This seems great at first, but once you realize the speeds your car charges at it can quickly become inconvenient. You car can charge at a range as low as 4.5 miles per hour. This means that for hour your car charges, you will only be gaining 4.5 miles back. If you have a long commute, you might not even get a full charge over night.
Charging Range Via NEMA 14-50 or Wall Mount
This is Level 2 charging and is most ideal for any electric vehicle owner. This will provide you with a faster charge. You will need an electrician to help install the NEMA 14-50 or wall mount to charge your vehicle but you will be charging at about 26 miles per hour. This can be more at expensive up front than Level 1 charging, but if you have a longer commute, this is more ideal.
Where Can I Buy EV Charger?
There are fortunately a lot of places out there to purchase an EV Charger for home. You can even find some on Amazon! It's always important, though, to first research which EV charger to buy before making that purchase. Often times electricians are the best people to ask when it comes to recommendations for EV chargers. After installing many, they really start to understand what works best in different settings. They often have comprehensive lists of the best EV chargers, so be sure to ask before you buy anything.
This process can seem very daunting and confusing but you will be happy in the end knowing that you are saving money on gas as well as saving the environment. It can also be an exciting experience having a new vehicle so make the most out of it!
The electricians at Elcon Electric have the knowledge and expertise in installing electric vehicle chargers. If you have any questions or would like to schedule an appointment, don't hesitate to call!
Elcon Electric has been in business for over 25 years. We are proud to provide the people of South Florida with expert electrical services. Please call us today if you have any questions! View more about our EV charging service here.