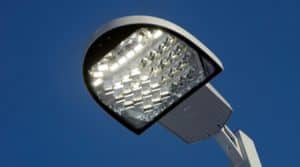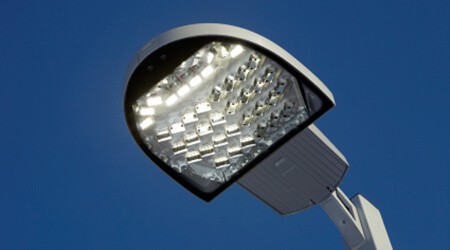 Lighting is indispensable when it comes down to using electricity, and there is much more to them than just lighting up your room and home.
Area lighting is a specific type of lighting used to illuminate large spaces or a specific place. They come in various designs, types, and sizes. Example of area lighting includes parking lot lights and outdoor lighting for your home.
Knowing what to use and how is often better left to an electrical technician. But still, you can get a good idea of how area lighting can work for you.
Learn the types of outdoor lighting
There are three major types of outdoor lighting which are task lighting, accent lighting, and ambient lighting. Chances are you are more familiar with them than you know.
Task lighting is lighting that benefits you when performing a task. They are specifically positioned in areas like pathways and entrances. You don't want to search for your keys in the dark or drive up to a dark and spooky home. Task lighting should be wet-rated fixtures identified as outdoor lights because most task lighting are exposed to the elements.
Accent lighting is for when you want to get creative. They add drama to your outdoor space and require proper planning. You want to take your time with accent lighting to ensure they can fulfill their purpose. They are great for walkways, landscaping, and doorways in a manner that helps to highlight architectural details, planting areas, and trees.
Ambient lighting is easily described as general lighting. It has no special function except simply lighting your path. Ambient lighting involves bulbs with lower wattage geared towards helping you walk safely.
Learn the outdoor lighting fixtures
Lighting fixtures come in a wide range of variety representing various types of outdoor lighting as well. Here are some of these fixtures.
Wall lights – These are one of the most common outdoor fixtures known for being durable and beautiful. They are not bright lights and are more suitable for accent or ambient lighting purposes.
Path lights – Path lights are popular too and come as small posts with built-in light bulb and diffuser cap. They are great for highlighting a feature in a yard, lighting a space or walkway.
Ceiling lights and hanging lights – When you are looking for bright features that can fit into damp environments without direct exposure to rain, you are likely looking for Ceiling lights and hanging lights.
Post lights & pier mount lights – Good for task lighting, as they are often wet-rated and suitable for pathways and driveways.
Deck and step lights – While these are good for accent lighting function, they also offer increased safety by lighting stairs.
How you use area lighting goes beyond the function of the lights to considering factors like maintenance, safety and security, and the scale of your space. Area lighting that improve safety and security help to ward off intruders. Examples are dusk to dawn lights and motion sensor lights.
When you are considering the scale of your space, lights like ceiling and hanging lights and post and pier mount lights are a good option.
Reach out to us for questions and installations of your area lighting — your Miami electricians at Elcon Electric would love to help out!