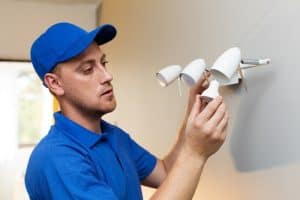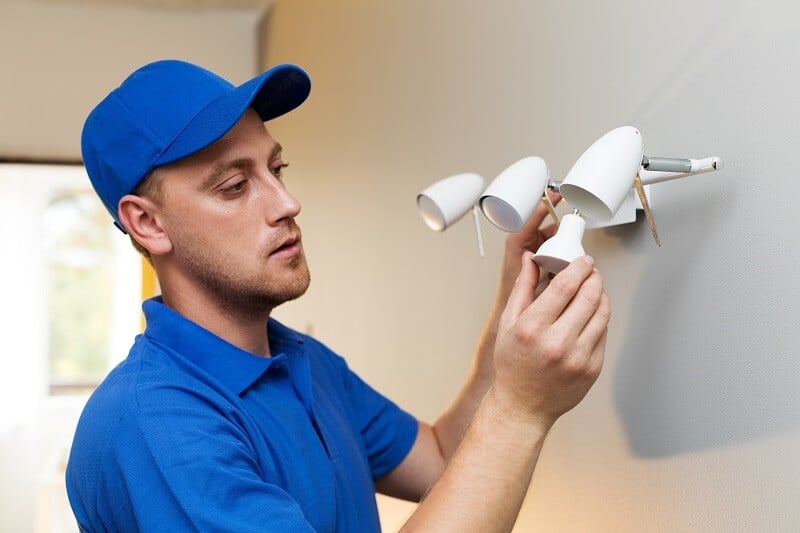 Pembroke Pines is the 11th most populous city in Florida. It is a thriving city with entertainment venues, golf courses, parks, restaurants and retail/commercial destinations. It's easy to fall in love with this city and this accounts for why it was named "one of the best cities to live in America," It is a safe and prosperous community with an exciting lifestyle, diverse culture, and all you could wish for.
Finding an electrician in Pembroke Pines is easy as pie. You can find one anywhere around you or even from an online search.
The true test is finding the right electrician who is committed to giving you value rather than delivering a shoddy job and keeping your money. Such true experts and professionals are unfortunately harder to find than you may think.
A good rule of thumb is to hire an electrician in Pembroke Pines that comes highly recommended by friends and family. This can be in addition to the electrician's proven expertise and good work background. Check reviews as well because customers often give insight on their experiences good or bad. This process of thoroughly checking and selecting a good electrician can be time-consuming and sometimes really confusing. But you can skip all of that and take a long, hard look at our services and work ethic at Elcon Electric.
With Elcon Electric you are assured of;
Experienced electricians – We have been in the business of providing expert electrical services for over 25 Years. We are licensed, insured, and experienced in every electrical work.
Customer feedback to judge for yourself– We have several testimonials from our clients for your perusal anytime.
Excellent customer service– We ensure your experience working with us is nothing but excellent. From the prompt response to your service calls to our courteous electrical technicians and a flawless get-it-right-the-first-time electrical service; we keep our promises.
Wide range of services– No problem is too small or big for our seasoned team of electricians. We have taken care to always work with experts and continue to invest in improvements of our skills and knowledge.
The services we offer in Pembroke Pines include:
Ceiling Fan Installation
Chandelier Installation
Electric Car Charger
Electric Wiring and Repair
Electrical Panel Upgrades
Home Safety Inspection
Kitchen Remodeling
Landscape Lighting
Lighting Repair/Installation
Lighting Retrofits
Lightning/Surge Protection
Parking Lot Light Repair
Security Lighting
Service Changes/Upgrades
Outlet Repair & Installation
You can reach out to your Pembroke Pines electrician, Elcon Electric, for all of your electrical needs.