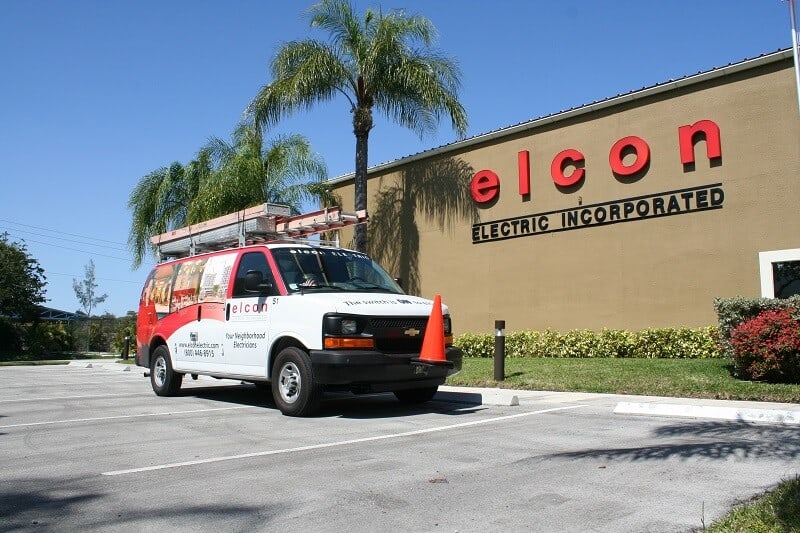 When looking for an electrician, you need to make sure they have a certain amount of qualities to ensure they can get the job done. A good mix of technical and personality traits will help them work well with you and complete your job right the first time. Here are some basic things to look for when choosing your next electrician.
The Right Experience
The most important thing to look for is the qualifications and experience of your chosen electrician. Like with any other professional, an electrician's experience will vary based on how long they've been in the field. If you need to switch out a light bulb, you can probably choose a family friend but when it comes to a whole house rewire, you will want to make sure you're choosing the best of the best.
Managing Time
This aspect may be hard to determine before you choose your electrician but time management skills are really important to consider. If you read reviews, you should be able to tell how quickly the electrician got the job done and if they completed it correctly or not. This is a skill that may be hard to master, but a good electrician is one that can find a schedule and stick with it.
Communication
You should find an electrician who can communicate with you in a way you can understand. Electrical work is sometimes difficult to understand so if you can find someone who can explain it to you, you have hit the jackpot. This will not only help you understand what is going on but can help you understand the pricing structure.
Knowledge of Codes
There are many safety codes in existence today so have a great understanding of them will help keep you safe and get your job done quicker.
Dependability
A dependable electrician is one to keep around. You need to be sure your electrician will be there when they are scheduled to. Read reviews to see if they have made their scheduled appointments or if they have arrived late time and again.
Choosing the right electrician can be a tough task but once you find the best one you will be set for all your electrical projects. Read reviews and ask friends to find an honest and dependable electrician.
Elcon Electric has been South Florida's dependable electrician for over 25 years. With services areas all around South Florida, we are always available for new electrical projects. Call us today to get on schedule.