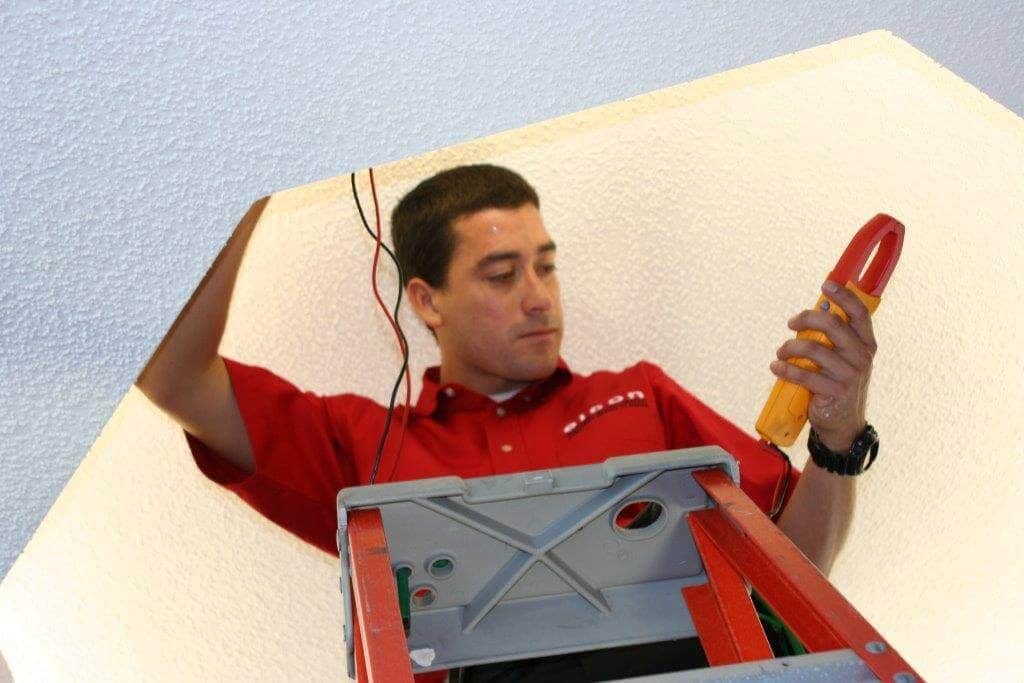 When the summer heat comes to Miami, you want to be sure your electrical system can handle the load of your air conditioner running. Finding a Miami electrician might seem like a tough thing to do but there are definitely ways to find the best electrician near you by doing a little searching.
How to know when to call an electrician in Miami?
When it comes to working on your electrical system, there are actually very few reasons not to call a professional electrician. Taking on the task of working with your electrical system can be very dangerous if you don't know exactly what you're doing. This is why it's so important to consult with a professional who has experience with Miami electrical issues. Here are some reasons you might want to call your local electrician:
Flickering of lights
Circuits overloaded
Tripping breakers
Older wiring or outlets
Do not hesitate to call an electrician if you're experiencing the above-mentioned items. This could mean there is something wrong with your electrical system. You will find that a licensed electrician has the right skills and tools to complete the job – something you might not have. This will ensure your job gets completed correctly and safely.
In order to find the right electrician in your city, just do a simple search for "electrician reviews Miami". You should find a listing of reviews for electricians in your area. Read through the reviews to make sure the electrician you choose is the best fit for you. From Yelp, Google, Angie's List, and more, you should be able to see actual reviews from actual customers to help you make the important decision.
Most electricians also list their reviews on their website. Here you can also find out more information about that specific electrician. They should have all their services listed as well as more information about the company and ways to contact them. Once you have narrowed down your search, contact all the electricians to see if they can perform your job. Make sure to ask a lot of questions before choosing one. Below are some questions to get you started.
What is your license number?
Are you bonded and insured?
Do you have a warranty on labor or materials?
Can I get a free estimate on my job?
Do you perform this type of work?
Make sure you don't just hire anyone from off the street. Do all your research before making the big decision. There are many resources out there to start. Choose the right electrician, Miami! The safety of your home and family could be at stake.
Elcon Electric has been in business in the Miami area for over 25 years. We make sure our customers are 100% satisfied with their job from the scheduling of the job to the job itself and offer a lifetime guarantee. Our office is open Monday through Friday from 8 am to 5 pm. We are waiting to hear from you and hope the create a lifelong relationship as your new electrical contractor.