Need to Upgrade to a 200 AMP Service Panel?
If you are thinking about upgrading to a 200 AMP service panel and are wondering whether or not you need one, this information will help you make a decision.
There are 2 main reasons you should upgrade your panel.
The panel is too small and not keeping up with your electrical needs.
The panel is unsafe and is at risk of causing a fire or causing an electrical shock.
If you are unsure if you need a 200 AMP service panel upgrade, call our office and talk to our in house electrician. All of your questions and concerns will be addressed by our in house electrician and you will have a better idea of what to expect when our technicians come to upgrade your panel.
What is included in your 200 AMP Panel Upgrade
When you choose Elcon Electric to upgrade your panel, you can expect our certified electricians to include the following:
Labor and/or permit cost to obtain city permits
Moving of the current service panel location
All equipment required to install the service panel
Clean up and remove the old service panel
Reasons for Upgrading Your Panel
There are a couple of reasons that will likely require you to upgrade your electric panel or what is sometimes referred to as your service panel.
Adding an air conditioner
Adding a hot tub, spa or pool
Renovating the kitchen
Adding on additional rooms
Adding a home office
Putting in a new refrigerator
A house that doesn't have enough power for your needs
Breakers frequently trip when you turn on an appliance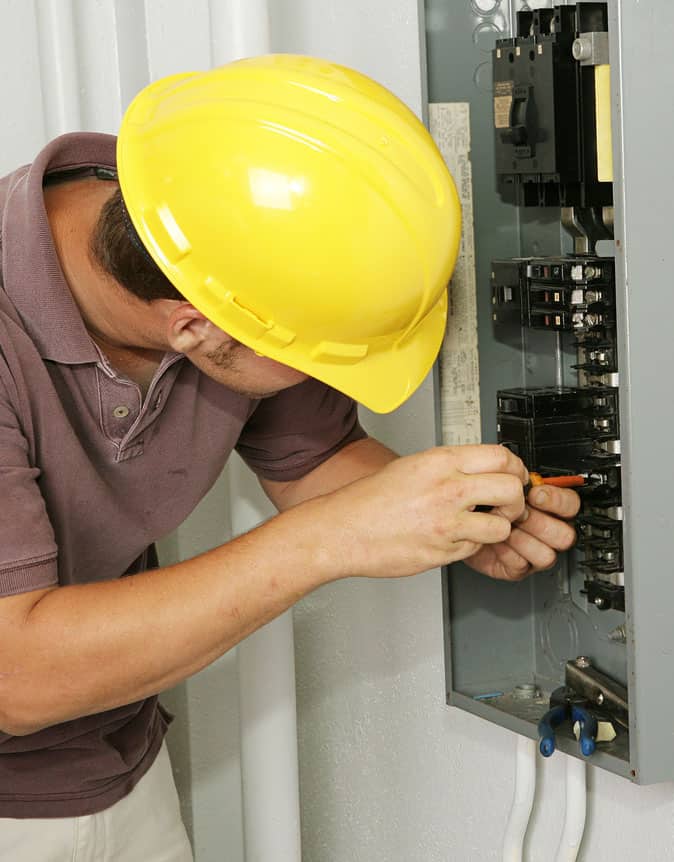 200 AMP Service Panel Upgrade Review
"The electrical work that was performed is some of the most precise work I have run across. Good help is hard to find nowadays, and you have a great team!"
— Tom L., Miami, Dade County