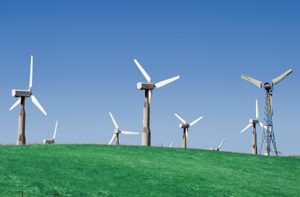 Floridians are used to the hot weather that is what makes Florida great. The long summers are what draws millions of people to the area. It makes it a prime destination spot for those who hate the cold and would rather soak up the sun almost all year round. Unfortunately, all that sun means the heat can be intolerable at times. When it is hot, folks are going to run their air conditioning. It is no secret an air conditioner is a major draw on the electric bill. Citizens all across the country are being asked to be a little more energy conscientious in an effort to reduce the drain on natural resources. An electrician in Miami has some startling facts about the energy usage in Florida as well as some tips to curb it. You can learn more by giving the team at Elcon Electric a call.
According to a report put out by the Energy Information Association, 27 percent of the electric bill in a Florida household can be attributed to running the air conditioner compared to just a 6 percent average across the US. Lighting, appliances and electronics account for half of a Floridian's electric bill compared to the rest of the United States population of 35 percent. These statistics, says a Miami electrician, will help you figure out where to cut to save the most money.
There are plenty of things you can do around the house to reduce the demand on your air conditioner. Using heavy curtains or other sun-blocking methods on windows, especially those that face south, is an effective way of keeping a room cool. It is also a good idea to have additional ceiling fans installed by an electrician. Miami homeowners can help reduce their energy use by shutting off lights and turning off appliances when not in use. Give Elcon Electric a call to learn more about how an electrician can help you reduce your energy consumption.