Your Boca Raton Electrician
Elcon Electric of Boca Raton has been providing homeowners and businesses alike with expert electrical services for over 25 Years. We've built a company of highly experienced, certified electricians to serve your electrical needs. There's plenty of competition throughout South Florida, but we make it our policy to treat our customers the way we would want to be treated. That has gained us a great reputation. We'll provide you with quality work at honest prices.
Full Service Electrical Provider in Boca Raton
Whether you want to install a new light fixture, a new electrical panel/circuit breaker box, or re-wire your entire house, we provide a complete range of electrician services. We can repair or install any electrical equipment for you including aluminum or cloth-coated electrical wire replacement, new electrical circuits, whole house surge protectors, smoke detectors, custom lighting, electrical cable for TV, phone and computers, etc. Our experienced electricians will ask you a few questions, and then we'll be able to give you our expert recommendations.
Electrical Troubleshooting for Repair
It's not always possible to give you a completely accurate estimate without doing some direct troubleshooting. One electrical problem can have a number of causes, and our experts will need to look at the entire situation and trace the electrical trouble to its root cause. When calling about electrical repairs, you'll likely get our hourly rate. But trust that within the first hour of electrical troubleshooting, our professional electricians will have either completed the electrical repair, or they will be able at that time to give you an accurate estimate of the electrical work to be done. Anything in your electrical system, whether it's a doorbell, dimmer, an electrical outlet, a bath fan, your spa or landscape lighting – whatever you have that once worked and now doesn't – we can assess it and give you a firm bid.
Here's a handy-dandy guide for the community of Boca Raton. We've listed contact info for key community services and attractions. You may wish to bookmark this page in your "Favorites."
Watch our Commercial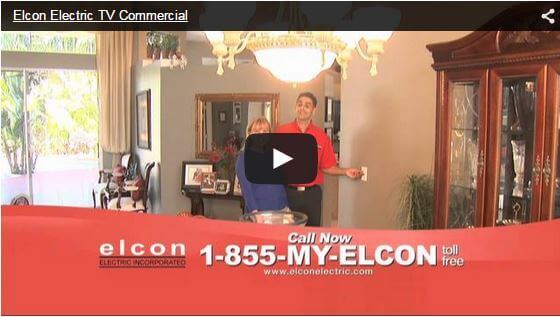 Electrical Tips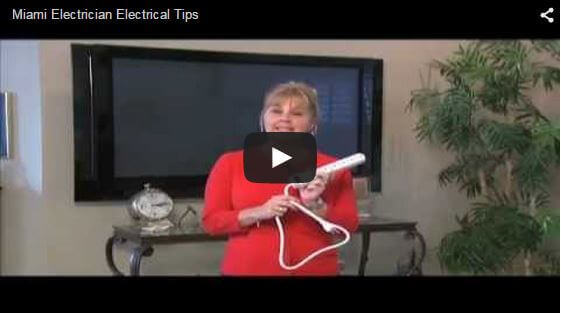 Recent Blog Posts
Cities and Areas Served in Boca Raton
Electrician in Boca Raton FL
was last modified:
December 23rd, 2015
by