Business owners have a responsibility to their customers, vendors and employees to make the property as safe as possible. This includes the property being properly lit during business hours. After business hours, it is very important the property has adequate lighting to help keep potential trespassers at bay. A well-lit property is not going to be an easy mark and that is exactly what the goal is. It is time to update your security lighting and the team at Elcon Electric can handle the job whether it is big or small.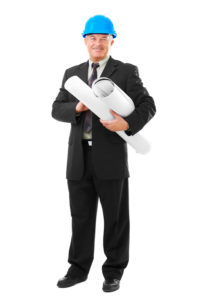 Business owners need a commercial electrician that can handle the demands of a large property and the various lighting issues that are a part of securing a space. While commercial property owners are probably a little more aware of the need to protect their businesses, homeowners should also consider the benefits of additional lighting around their homes, especially those with large plots or dark areas in the landscaping. Lighting certainly makes the property safer, but it also makes it more appealing. It doesn't look dark and deserted. It will look bright and inviting, which is helpful during the winter months when the days are short.
A south Florida electrician can get your home or business back into the light with some well-placed lighting. Electrical wiring will need to be buried and run to the various lights to ensure even the darkest corners are lit up. Setting up timers for the lights is something you will want to have done and learn how to do on your own as well. Lights provide you with safety and security while deterring criminals who would normally take advantage of the dark. Give Elcon Electric a call today and see what kind of lighting you can have installed to make your home or business a little safer.