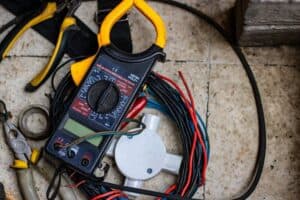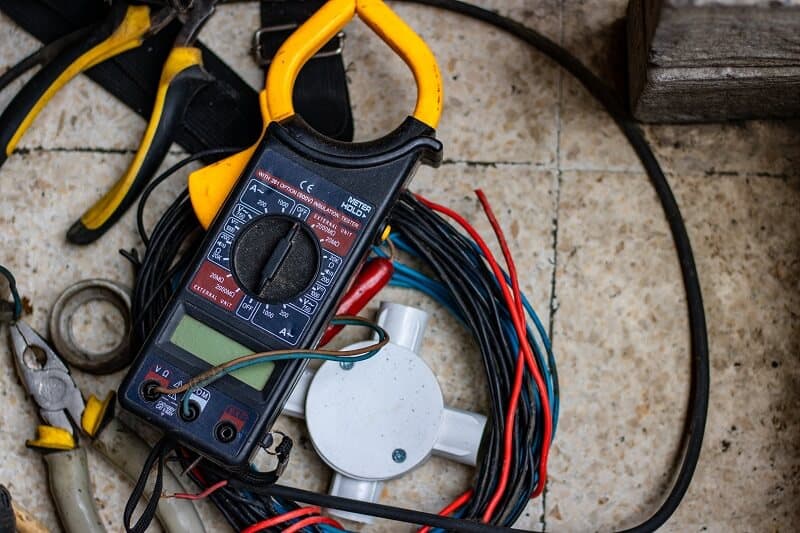 Several people have asked if doing a rewiring job can be messy. The truth is, having a rewiring job done, especially a total electrical upgrade, can be messy. It usually requires wall cutting, pulling down, and chiseling walls. Due to this process, dust and dirt are inevitable. It is important to note that the amount of damage or dust is dependent on the kind of rewiring project.
In this article, you will learn what a rewiring project entails, the ways you can prevent a mess, and the precautions you can take to reduce the mess in your home.
What is Rewiring?
Rewiring a house includes replacing or requiring new fittings of switches, sockets, and consumer units. A total rewiring work can come in two stages. The first fix occurs before the plastering work is done. This is the process of cabling and rewiring power and light circuits. There is lifting the floors, creating channels in the walls and ceilings where the wires will be embedded and the installations are hidden. The second fix is fitting in sockets, light fittings, switch plates, and wiring in electrical appliances.
3 Major Hacks in Getting A Good Rewiring Done
Prepare Ahead: Having a house rewire can be disruptive. You must plan well for it and ensure you fix all the wiring and add-ons once and for all. Make sure your budget can finish the work and the project is according to the safety regulations of your area.
Hire a Good Electrical Company/Electrician: Good hands are prerogative to having a good rewiring carried out. We at Elcon electric are capable of working on all your rewiring projects and concerns.
Use Quality Electric Products: Low-cost products do more harm than good. It is advisable to use quality products to ensure durability.
 Four Top Tips For Preventing A Mess
Organize and store Belongings: One way of reducing dust and dirt from settling on your belongings during a rewiring project is to organize your items and keep them in stores and attics that require little to no rewiring work to be done. When you leave your belongings lying around, lots of dust can settle on them, which can make cleanup difficult after the electrical project.
Use Dust Sheets: As part of our package in helping you prepare for the upheaval that rewiring can cause to your home, we use dusting sheets on all your belongings before our electricians begin work. This will help to minimize dust penetration during the project.
Use a Deep Clean Service: Some electrical contractors offer a different and affordable package of deep cleaning your rooms after the work. This way, a professional team does a final clean after rewiring your home.
Move out: You may need to leave your home for a while if possible. The dust and noise can be discomfiting. This may cause health hazards to you and your loved ones.
For all your rewiring questions and inquiries, please contact Elcon Electric.