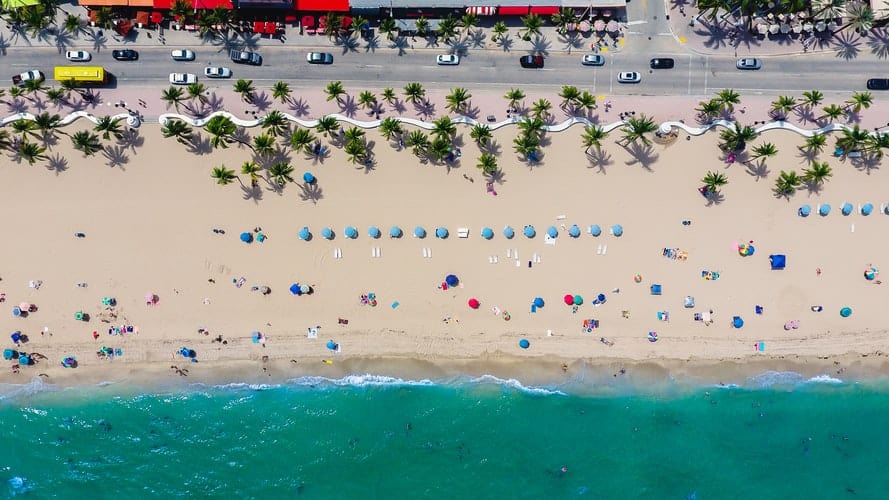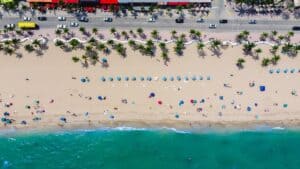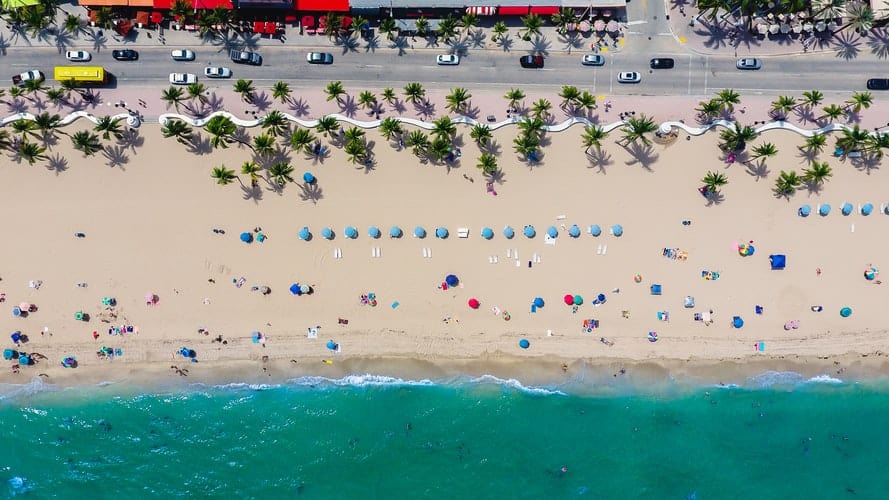 Rewiring a home can be a stressful and expensive process. However, it is also the safest option when your electrician confirms it.
In this article, we'll discuss:
Why you should rewire your home.
Four benefits of rewiring your home.
Three things to note before, during, and post-rewiring your Fort Lauderdale home.
Why Should You Rewire Your Fort Lauderdale Home?
You should consider rewiring your home if the initial wiring was done 20 years ago. The wiring of such homes can be hazardous and not up to the modern electrical standard.
Do you notice sparks and flickering of lights in the house? Is there faint evidence of smokes and burning smells? Do you see discoloration of sockets and plugs and fuses keep blowing up? Then you should seriously consider rewiring your home.
Adding a new extension to your home can be a reason to rewire. This is to ensure that the existing wiring system can sustain the new addition. Home remodeling might require part or full rewiring. It must also conform to Electrical Safety laws.
Your home needs a partial or full rewiring system if the fuse boards and socket outlets are old-fashioned.
Four Advantages of Rewiring Your Home
Rewiring your home has so many benefits that you might have been ignoring. Here are four of such advantages of rewiring your home.
Heightened Home Value 
The value of your home automatically increases by hundreds of dollars when it's rewiring is up to standard, especially in the Fort Lauderdale region of Florida. Rewiring reduces maintenance costs and gives your home an added advantage in rental and sales.
Lessened Maintenance Cost

The cost of electrical bills drastically decreases after a house rewire. The water heater or pressure cooker would no longer need periodic repairs.

Safety

Burning smells and needless light flickering can be mentally scary and physically dangerous. Therefore, there is a better sense of safety around the home after a rewiring project.
Procedures on Rewiring Your Lauderdale Home
Rewiring your home can be chaotic, disruptive, and costly that it may tempt you to go the DIY route.
However, know that managing a bad or old wiring system can lead to electrocution or even death. This means it is risky to rewire your home if you are not a certified electrician.
Three Things to Note Before, During and Post-Rewiring
Reach out to a certified electrician to look at the electric system of your home to establish the extent of damage and necessary repairs.
Ask questions for clarity. Ask how many days it will take for rewiring to be completed, and how much it will cost. You also have to factor in expenses for redecoration after the rewiring.
Rewiring will make your home dusty for a while, as there will be a lot of debris and disturbances. You may be out of power supply during the project. You can either try to stay out of the house or live in a single room during the rewiring period.