Your Parkland Electrician
Elcon Electric of Parkland has been providing homeowners and businesses alike with expert electrical services for over 25 Years. We've built a company of highly experienced, certified electricians to serve your electrical needs. There's plenty of competition throughout Parkland, but we make it our policy to treat our customers the way we would want to be treated. That has gained us a great reputation. We'll provide you with quality work at honest prices.
Watch our Commercial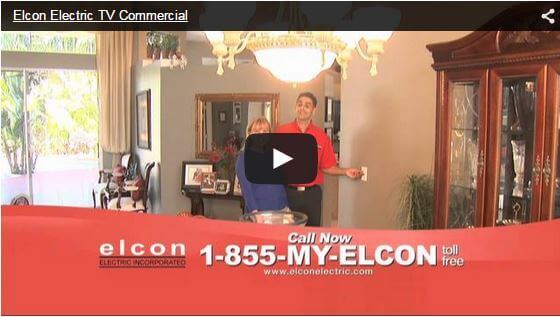 Electrical Tips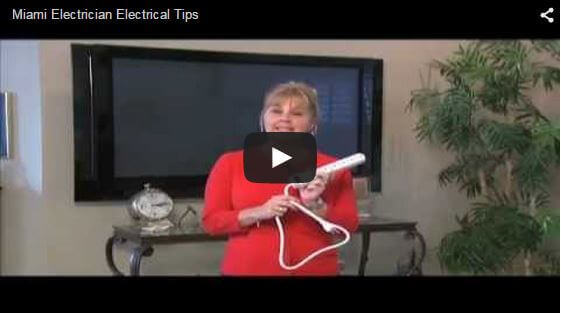 Recent Blog Posts
Service Techs Bowling for Charity!
-
Elcon Rollers doing a day of bowling supporting Deliver The Dream Organization Service Techs Bowling for Charity! was last modified: April 23rd, 2015 by admin
Electrical Safety Inspections Prevent Devastation Explains Miami Electrician
-
You can never be too safe when it comes to protecting your family in the massive investment you call a home. Home fires are absolutely tragic. Fortunately, most people are alerted to the danger by a smoke detector, but even if everybody makes it out alive, there is always a risk of injury. Often times, once a fire starts in ...
New Dream Home Construction with Electrician in West Palm Beach
-
Are you planning to build your dream home? If you are finally ready to hire a contractor and break ground on the house you have been dreaming about for years, you will also need to think about hiring an electrician. Contractors will typically call in outside professionals like plumbers and electricians to take care of the plumbing and electrical. You ...
Cities and Areas Served in Parkland
Electrician in Parkland FL
was last modified:
April 23rd, 2015
by