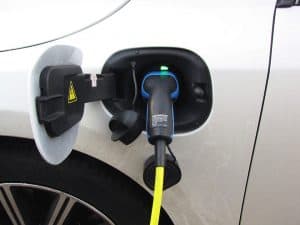 When you are having trouble around the house and you can't find a way to fix it yourself, you have to call a professional. Some homeowners hate the thought of spending money on something they think isn't a big deal. In some situations, that feeling is deserved. When it comes to electrical problems or rewiring lights or outlets, the smart choice is to hire a professional electrician in West Palm Beach. When you want the best, you call Elcon Electric. You can rest assured you are going to get a professional, well-trained person showing up at your front door.
If you aren't sure what sets a good electrician apart from an average one, you need to know what you should be looking for.
A good reputation is everything. You want to hire a company that employs the best West Palm Beach electrician. Check online reviews to see what others have experienced with a particular company.
Always get a quote for work you need done. While there is always a chance there could be unforeseen problems that arise, you should feel comfortable hiring a company and know there aren't going to be any surprises on the bill. It's a good idea to get several quotes before hiring a contractor.
Your time is valuable. Hiring a company that has a good track record of showing up on time is important.
A professional appearance is important as well. Your home is your castle and you want people who will respect that. You also need to know who is knocking on your door and asking for entry. A clean uniform matters and shows attention to detail.
The next time you need an electrician, West Palm Beach homeowners can call Elcon Electric the next time they need a reliable, trustworthy contractor in your home.