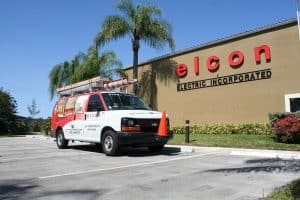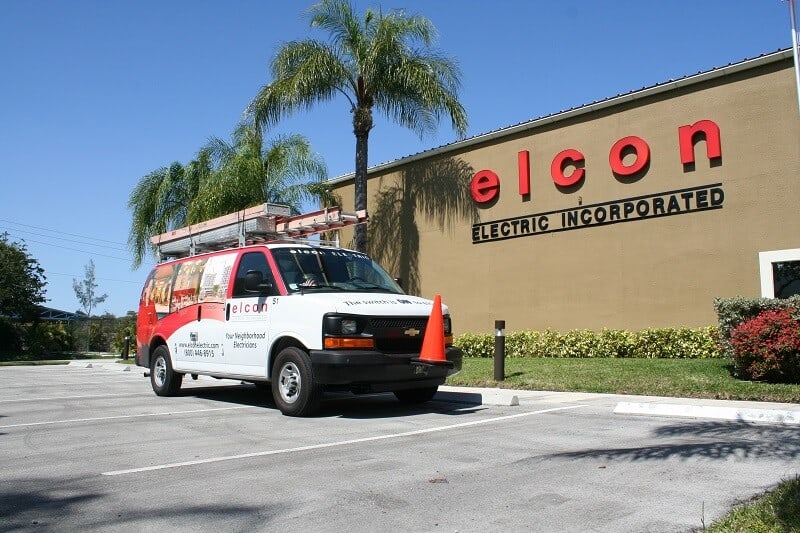 As a homeowner or business owner in Miami, there will always be times when you need the service of a professional electrician. Sometimes you might consider DIY to save on money at the moment or calling a handyman for the same reasons. The disadvantage of doing this is often more hassle and more spending in the long run than you would like.
Hence, the right thing to do is to find the best electricians in Miami and even stick with them for all electrical needs.
What a professional Miami electrician can do for you;
Electrical repairs and maintenance –
Electrical faults can take various forms. It could be lights flickering, a damaged outlet, a burnt-out switch, and so on. No matter how small electrical faults in the home may seem, it's important to get an electrician to repair the issue before it spirals out of control. A professional electrician in Miami will also provide maintenance for the electrical components in your home and business.
New construction and remodeling projects –
When you are constructing a new building or remodeling your home for greater needs, your electrical system will have to be properly installed or updated to suit your projects. This efficiency is important for a safe and reliable electrical system in your home or business.
Emergency electrical situations or inspections –
Electrical inspections are important but hardly recognized by homeowners and business owners. Inspections by a licensed electrician in Miami help you stop electrical problems in their track. In times of emergency electrical situations, a professional electrician can also help you recover power and electrical safety.
Installing backup power and upgrades –
Generators or other sources of backup power are a necessity for homes and businesses because of unexpected power outages. Only an experienced electrician can let you in on your options and help with the proper installation of our backup power source. Electrical upgrade services such as panel upgrades, protection, and more are also the tasks of an electrician in Miami.
Finding the best electrician in Miami with transparent and upfront costs
The truth is you would prefer to get befitting value for your money spent. With several electricians in a flourishing city like Miami, Florida, it can be hard to find the best electrician with transparent costs. Some electricians may use the possibilities of hidden costs in electrical works to pile up the total bill, leaving you unhappy with the costs. The best electrician will be both honest and professional enough to provide accurate and timely upfront costs.
Elcon Electric can boast of over a decade of experience in the electrical industry and serving Miami. We are the electrical service you can trust with licensed and experienced technicians. We help you avoid electrical disasters, stay protected, and enjoy the flexibility and efficiency of your electrical system at home or in business. Elcon Electric is transparent with costs, and we put your satisfaction and comfort first. No electrical work is too small or too big for our professional electricians. Call us today.