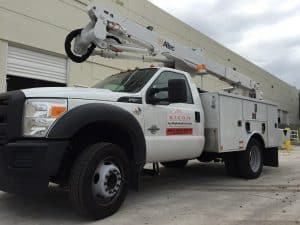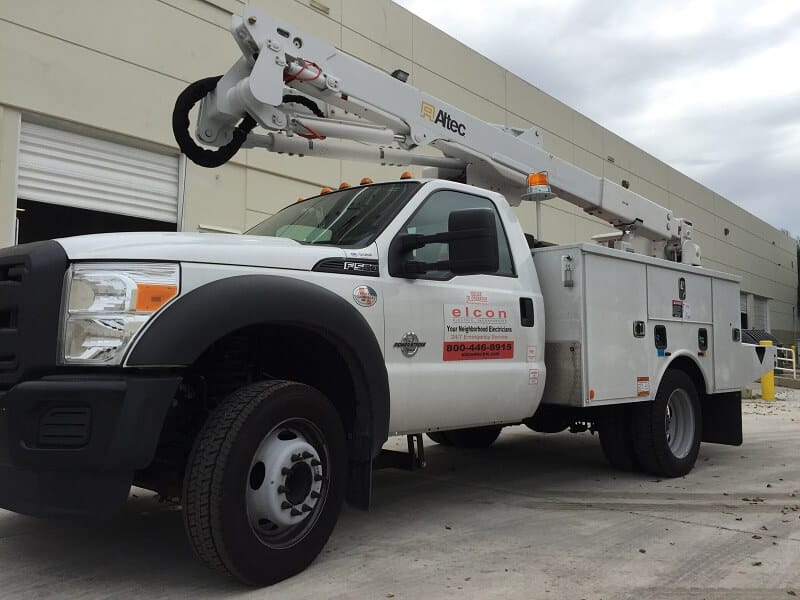 Parking lot lights are a lot more important than people think. It might be easy to take for granted how they light up your outdoor space. They offer the following benefits;
Protects your business– Many business owners believe parking lot lights might only serve the customers. However, they do more than that. Parking lot lights illuminate your entire business environment, helping to protect your business and deter intruders. Yes, you may have security cameras and other helpful systems, but these are not enough when there are no lights to assist their function.
Protects those around –As a business in a local area, chances are most of the pedestrians who go by are potential or existing customers. Regardless, having parking lot lighting in the Miami-Dade area can play a huge role in protecting the lives and property of pedestrians around. A dark parking lot will serve as a hiding place for criminals and thieves or a place to commit their crimes undetected. These lights will also keep your employees safe when they work late or leave their cars parked in the parking lot.
Professionalism –Being a professional is in more than when a customer walks into your business. Installing parking lot lights gives your business a better reputation from the start and shows you are purposeful about your business. It also makes your local store a practical choice among competitors because it looks safer and more organized.
Design –If you work with the right lights and a professional technician, parking lot lighting in the Miami-Dade area can uniquely illuminate your business. It can serve as an outdoor décor or way of making your location look attractive.
Parking lot lighting in the Miami-Dade Area
Here are some guidelines important to parking lot lighting in Miami;
Repairs must be made by a licensed electrical contractor to assure compliance with County Code.
Upgrades to premise exterior lighting require a permit to avoid light spillage onto other properties and residences.
Both the tenant and the property owner may receive notices in connection with enforcement. However, the property owner is ultimately responsible for compliance.
Installed lights in parking lots must be operable at all times.
Open parking lots and access thereto shall be provided with a maintained minimum of 0.5 foot-candle on the parking surface from dusk until dawn; provided, however, the lighting level may be reduced by fifty (50) percent on non-business days and commencing thirty (30) minutes after the termination of business on each operating day.
How to get started with parking lot lighting in the Miami-Dade Area
To get started and stay compliant, you need to hire a licensed electrician in the Miami-Dade area. At Elcon Electric, we make professional suggestions on the kinds of lights you need and how many for your parking lots. We are well-informed on all guidelines for parking lot lights and ensure we keep your installation compliant.
The electricians at Elcon Electric perform the installation, repair, replacement, and maintenance service of parking lot lights. We know your home or business is important to you and no matter your intentions for the lighting we offer a broad range of solutions.