Elcon Electric recently dispatched a team to a Public Storage in Fort Lauderdale to in LED Wall Pack lighting. These fixtures were mounted on the outside walls of the storage facility to provide safety lighting for pedestrians and vehicles.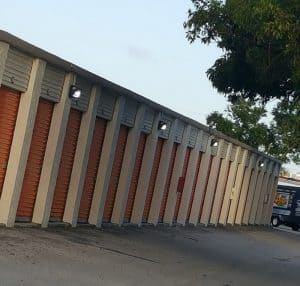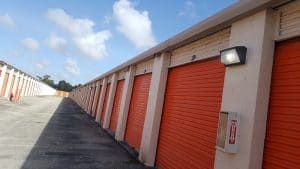 There are many differences between residential and commercial electricians. A residential electrician usually focuses on work done in your home or places of residence. Commercial electricians specialize on electrical work in places of business such as retail storefronts or restaurants.
Commercial electricians require different skillsets because the wiring usually differs from that of residential wiring. The load demands, energy needs, and setup of a commercial property also greatly differ.
Whether you need a new light fixture installed in your home or a security lighting set up at your business, give us a call today!