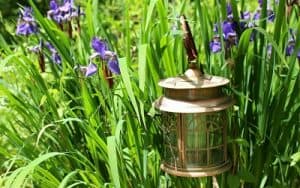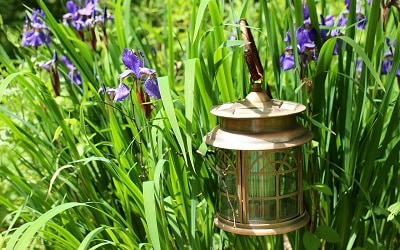 How long have you had your landscape lights? Outdoor lighting does something almost magical for your home's outdoors, but when you have had it for a long time or you're looking to save energy, an upgrade in Deerfield Beach may be the next step.
Start your upgrade with LED
One of the best and first upgrades you can make to your landscape lighting is changing old, halogen, or incandescent bulbs to LED lights. LED lighting offers several benefits for every modern home such as;
It reduces the transformer load by over 75%
LED bulbs last 10 times more than regular bulbs.
They are easy to install, and you would hardly need to replace them.
LED bulb upgrades are more affordable than buying new lights in Deerfield Beach.
With less load and increased efficiency, using LED lights makes it possible to increase the number of landscape lights you have. This can boost your home's appeal and boost illumination even more than before.
Types of LED bulbs to upgrade your landscape lighting in Deerfield Beach
To start your upgrade, you need to know the bulb type you currently use. Take out your current bulbs and take a look at the base to know the type of bulb. The three common types of low voltage landscape lighting are wedge, Bipin, and bayonet. Whichever one you have, use this when buying your LED bulb for upgrades.
Bulb brightness to upgrade your landscape lighting by Deerfield Beach electrician
Next is identifying the bulb brightness of your current lighting and finding the LED equivalent. Note that the figures may not be the same. For example, a 1.5-watt LED bulb can promise to replace an 11-watt incandescent bulb with even higher efficiency.
Bulb color to upgrade your landscape lighting in Deerfield Beach
A bulb can emit either a cool white light or a warm white light. So, no, all bulbs are not the same color. When upgrading your landscape lighting, you want everything to look much better than before, and using the right bulb color is one way to ensure this. The color can be translated from the temperature of the bulb. A bulb below 4000K is a warm bulb and above 4000K is cool or bluish-white. Choose what suits your landscape lighting best depending on your plants and other elements.
Get the right professional
It's not strange to hear of homeowners who have been victims of shoddy work and wasted costs. This is why choosing the right landscape lighting contractor is important. Look out for qualities such as;
Experience with landscape lighting
References or designs to show
Electrical license
Quality service
Tips that can help your lighting stand out
Use some modern options for landscape lighting in Deerfield Beach such as path lights, moonlighting, brass fixtures, uplighting fixtures, bullet lights, floodlights, and so on.
Always mount your outdoor lighting to shine down and not up or in your neighbor's line of sight.
Don't use LED lights in areas where pets are or where they like to go.