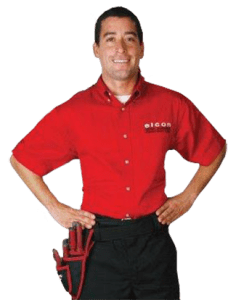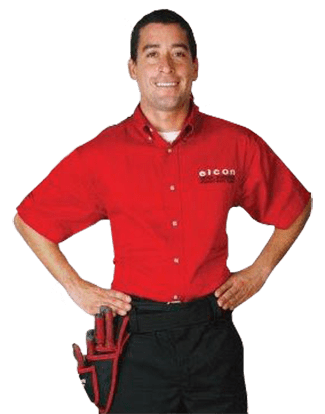 A journeyman electrician is someone who has completed the first part of his electrical training as an apprentice. He/she has completed a four-year training of up to 8000 hours under a master electrician. Passing the journeyman test after this time promotes an apprentice to a journeyman. Such persons would have to work for another three to six years to attain the status of a master electrician.
There are several things a journeyman can do. In fact, they can make up to $30 per hour working on electrical projects. The tasks of a journeyman range from installing fixtures, wiring, and outlets, troubleshooting, and supervising younger apprentices with the instruction of the master electrician. A journeyman's license permits him to work and get paid. Also, depending on his training, a journeyman electrician can work on residential, industrial, or commercial installations.
With such skill and experience, some people may opt for a journeyman to solve their electrical problems. However, this is only ideal for certain services. Here are the major differences between a journeyman and a master electrician.
A journeyman electrician cannot pull permits.
After four years of training and passing the first licensed test, a journeyman still cannot pull permits only a master electrician can do that. A master electrician is a licensed professional electrician who has the right to bid for jobs and work on his own. Although a journeyman has a license, he must follow the instructions of a master electrician and work under his permits. A master electrician can provide any electrical service regardless of its complexity. They are licensed to upgrade panels, route circuits, layout wiring systems, make installations, and much more. They teach and guide apprentices including the journeyman.
A master electrician can run an electrical company
If a master electrician acquires insurance coverage, he can run an electrical company as a licensed contractor. This privilege is not extended to a journeyman electrician who is still a few years behind in experience and expertise.
A journeyman electrician may lack full knowledge of electrical codes
These codes and standards are constantly changing but a journeyman electrician needs more time and training to get familiar with them. He will also learn more about building codes, safety procedures, and project management from a master electrician.
Who should I hire?
Hiring a journeyman electrician for emergency services and works such as installations is fine. If they are hired for anything outside their skills, they will be supervised by a master electrician.
A master electrician has a wide range of knowledge and experience and can get permits to work on any electrical projects. You can choose to contact them for all your electrical needs.
What we offer
At Elcon Electric we are professional, licensed, master electricians. You can always be sure we are contractors with vast experience and knowledge of electricity. This quality enables us to provide optimum satisfaction and electrical safety for our clients. You can hire our electrical technicians at any time for a service.