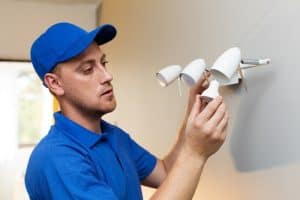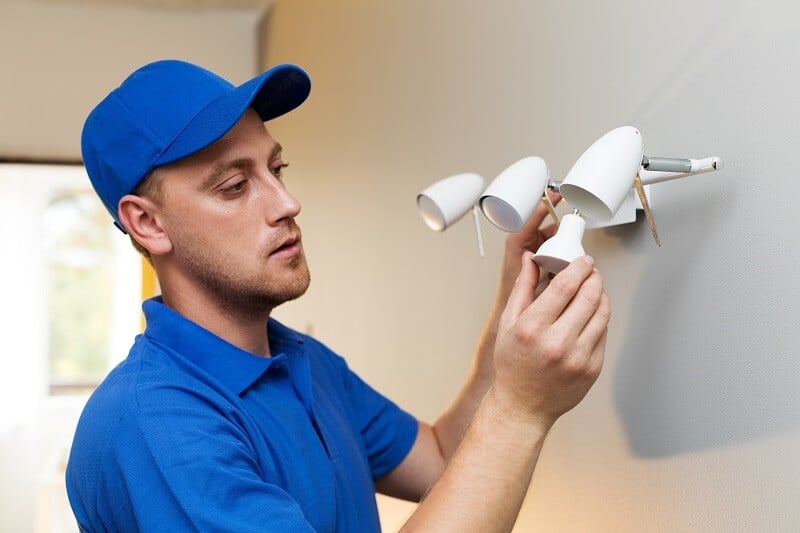 Sometimes it can seem tough to find the experts you need for one issue or the other around the home. And it's not because there are so few of them. It's mostly because there are several electricians in Deerfield Beach, but finding the expert who is experienced and professional in service is where it gets hard.
Follow our checklist to find expert electrical repair services in Deerfield Beach.
What are their training and background?
Finding an electrician near you in Deerfield Beach isn't something you should do every day. To avoid coming back to the checklist over and over again, start by checking the training and background of the contractor. Check that the electrician has the right experience and skills to handle your job and many more in the future.
Choose availability
The biggest contractors may not always be available when you need them, and this is important when it comes to electrical needs. Choose an electrical technician that has the availability or professionalism to show up when agreed/ when you need them to. The person should be dependable and stick to agreements.
Tick off versatility
The electrical contractor you choose should be versatile in his skills. Even if you currently have a small electrical problem, make sure the expert electrician you find can handle complex problems too.
Check all certifications
Electricians who perform expert electrical repair services in Deerfield Beach should have some important certifications that prove they are trained, operating legally, and accountable. These should be insurance documents, electrical license, and bonding. Insurance documents protect you from financial worries if an accident occurs while the electrician is working on your property. The license shows their right to work and is proof they have satisfied the ideal qualifications of an expert electrician.
Seek advice from those you trust
While your personal search can yield great results, it never hurts to take advice from those close to you or those you trust. They can provide recommendations for electrical experts they have worked with before. Be sure to use your checklist still and request testimonials, too.
An expert electrical service will include;
Ceiling fan installation and repair
Chandelier installation and repair
Home rewiring
Breaker panel repair and servicing
Flickering lights
Troubleshooting
Fuse box upgrade
Knob and tube replacement
New wiring
GFCI installation
And more
When you find expert electrical services in Deerfield Beach explain your needs clearly and don't choose cheap services over quality and safety.