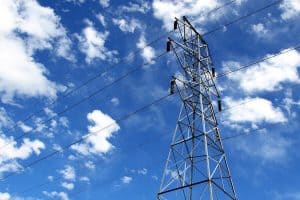 Electric cars have come a long way in the past few years, making them more affordable and fun to drive. The cars come in various sizes, making them a possibility for families who are always on the go. Alternative energy is the way of the future and getting on board with an electric car has plenty of perks. If you have already purchased an electric car or are planning to take advantage of some killer end of the year deals, you will want to have an electrician in Fort Lauderdale on standby to install your electric car charging station at home. You will find a qualified team of professionals at Elcon Electric who can take care of the job for you.
When you have your own fast charging station in your garage or carport, you don't have to worry about sitting home for a full day to charge your car with a trickle charger. This also eliminates the need to find one of the public charging stations that tend to be full explains a Fort Lauderdale electrician. The fast charger gives your car a full charge in less than eight hours for most models, which means you can get back to your busy life without a lot of downtime. You won't have to leave the car at home or rely on gas to get you where you are going.
It doesn't make a lot of sense to have an electric car if you are still relying on gasoline because you don't have the time to charge it. Save yourself the time and money at the pump and call an electrician. Fort Lauderdale homeowners will need to have an initial consultation to determine what will be required to install the charging stations. Make the call to Elcon Electric and take full advantage of your electric car with a home charger installation.