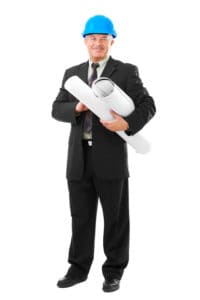 No matter what kind of electrical job you have, it is important you only allow a certified electrician in your home to take care of the job. There are plenty of reasons why you should along with numerous benefits as well. You know you need a professional, but who do you call? There is no shortage of electricians available, but how do you know who is the best? How do you know which one will get the job done in a reasonable time frame and get it done right? Your best option is to always choose a reputable business that can back up their good reputation with great customer feedback. If you are looking for an electrician in Southern Florida, look no further. Elcon Electric has the team of electricians you want and need to take care of your electrical jobs.
One of the most important factors you must consider before you allow anyone to work in your home is the licensing. Only allow licensed electricians into your home to take care of electrical repairs. Along with being licensed, the person should also be insured and bonded. This protects them just in case they get hurt and it protects you in case something goes wrong during the job. While it is unlikely a trained professional would make a major mistake, accidents do happen. It is better to be safe than sorry.
Along with those very important factors, it is also nice to have an electrician in Florida who is professional and courteous. This person will be in your home after all. You want them to show up on time. An honest quote and job completion is another thing you will want to ensure. You don't want a shady person showing up at your door and claiming you need repairs you don't. You can skip the headache of searching for an electrician and just give Elcon Electric a call to ensure you are getting one of the best.