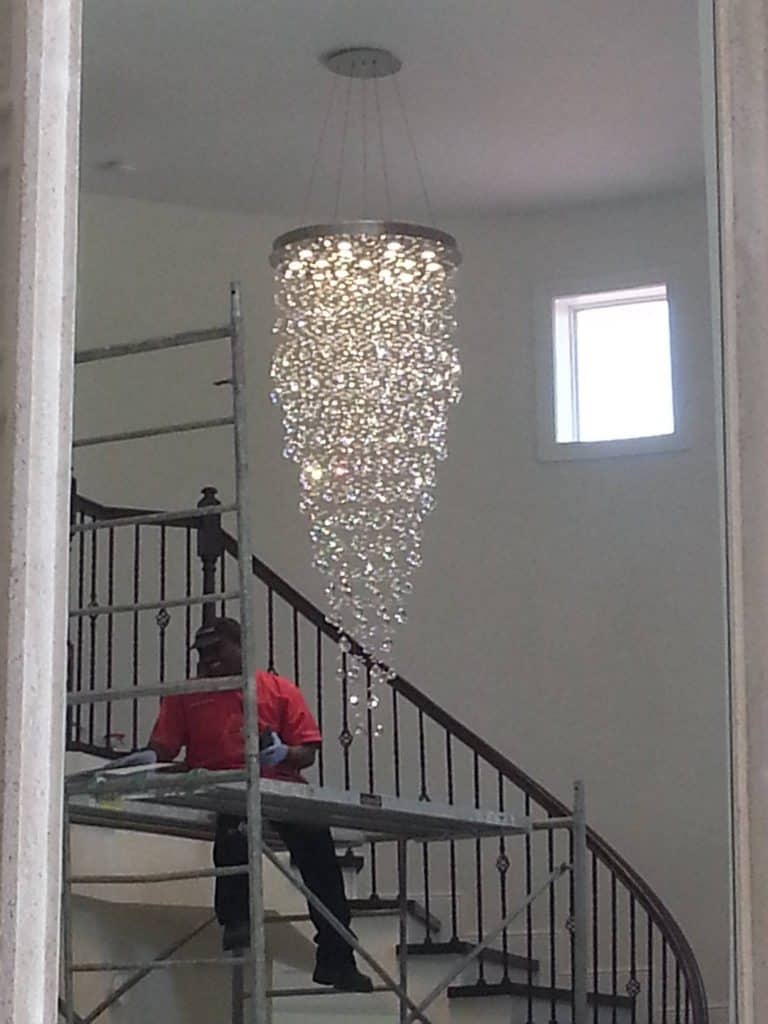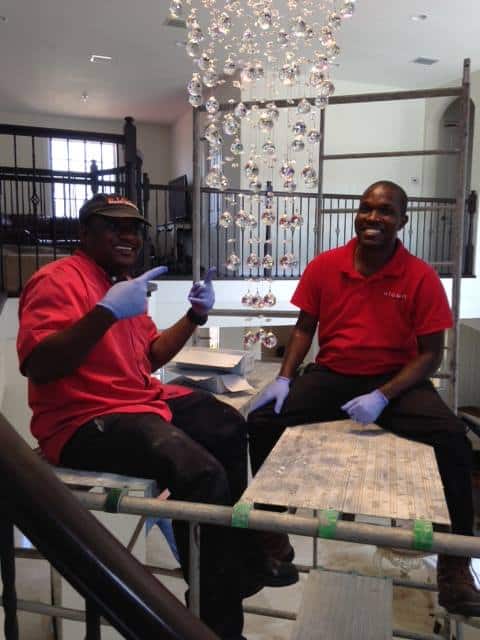 Adding a chandelier to your home can help you show off your true style. When people think of a chandelier, they think of the giant, glass fixtures that hang in high-end homes but even the most frugal homeowners can benefit from a chandelier installation.
Installing a chandelier in your home can actually help save space. Believe it or not, you can add a chandelier to a small room without making it feel more cramped. Even a walk-in closet can benefit from a chandelier installed.
A chandelier can also add more impact to a room. It doesn't matter if the chandelier is casual or modern, it will definitely capture the attention in a way that other fixtures cannot. Having a chandelier installed can easily bring a more appealing look to any room.
Chandeliers are very versatile. There are many different types of chandeliers out there so it is very easy to find one that will fit into your current style. A simple search for chandeliers and you can find the best one for any room in your home.
Sometimes when installing chandeliers, homeowners with high ceilings need to have electricians with the right equipment to get up high. If you need to have a chandelier installed, you need to be sure of the ceiling height because the electrician to install it might need to bring tall ladders or scaffolding.
Elcon Electric was lucky enough to have the opportunity to install a beautiful chandelier. Our electricians brought and set up scaffolding to install this chandelier in the middle of a large round staircase.
Contact Us