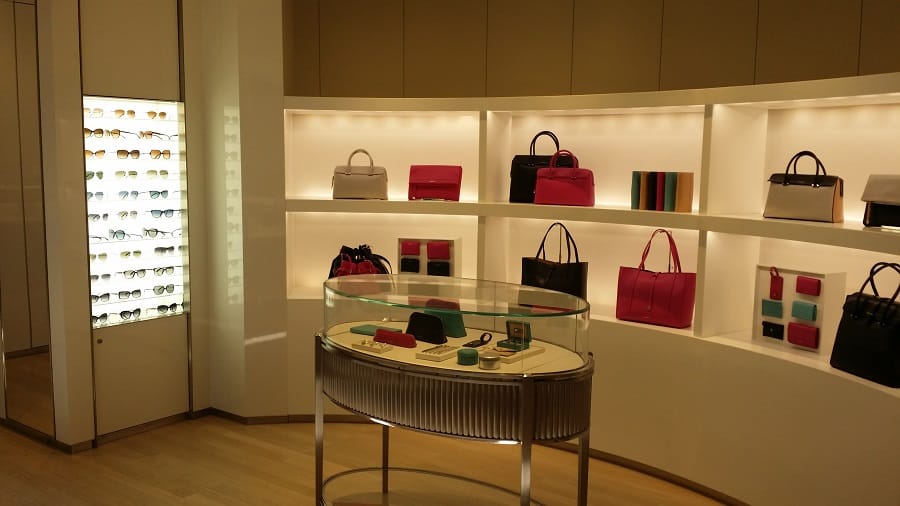 Elcon Electric was dispatched to a local business in the Miami Design District to repair the lighting in their sunglasses case.
Check out the image to see the work we performed. The sunglass case next to the handbag displays needed a repair with the lighting behind it. Elcon Electric was able to repair the lighting so the tints of the sunglasses are able to be seen.
If you're in need of lighting repair in your home or place of business, please give Elcon Electric a call today! We can handle any job, big or small!
Contact Us