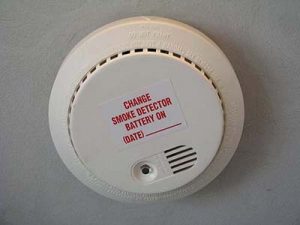 This is a great time of year to address outdoor lighting that many of us enjoy doing. Putting up lot of light and creating some glorious decorative themes in our front yards and around our home helps get us in the spirit of holidays. Most of those decorations we love so much require electricity to run. Anytime electricity is involved, it is important you follow some basic safety rules to ensure you are not making a dangerous place to be. Your electrician in Miami has some tips for you to remember when you are stringing the lights this year. If you have any other questions about electric safety during the holidays, give Elcon Electric a call.
1. Check each of your electric decorations and light strands to ensure they are in good condition. Damaged cords can cause an electric short that may trip a breaker or create a spark.
2. Don't string together more than three sets of lights.
3. Only use extension cords outdoors that have the extra insulation to protect them from the elements explains a Miami electrician.
4. Do not overload an extension cord by trying to connect more lights than the cord is designed to handle. This can cause breakers to trip.
5. Avoid putting electric cords or extension cords in doorways where they are likely to be pinched and possibly damaged. Exposed wires can create an electric shock hazard.
6. Never leave the lights on when you are not home.
7. Use a timer to turn the lights on and off at designated times so you are not wasting electricity if the lights get forgotten and left on all day and night.
8. If you find you are lacking outlets, don't be tempted to plug in a powerstrip and overload a circuit. Instead, have more outlets installed by an electrician. Miami homeowners can talk with their electrician about outlet placement and how many more outlets the existing electric panel can support.
If you need additional outlets, give Elcon Electric today and get ready for your holiday decorating.