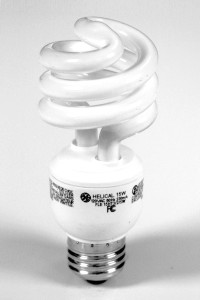 Some people buy new furniture, artwork or paint the walls of their home when they tire of the existing look. Things tend to get a little boring and stale after you see them every single day. You want to brighten things up and make your home look and feel like new again without getting into a labor intensive remodel. Sometimes, all you really need to do is change a light fixture. Believe it or not, a few new light fixtures can completely change the look and feel of a room. An electrician in Miami can take care of the installation for you to ensure it goes smoothly. The team at Elcon Electric is ready to help you get started with your new lighting scheme.
You can hire a designer or visit a home lighting store and let your own personal tastes lead the transformation. There are so many different ways to light up a room it can be a bit overwhelming. Spend some time looking at other rooms with various lighting and see which appeals to you the most. Your Miami electrician can provide some guidance, but you will have the ultimate say in what kind of lighting you go with.
There are plenty of options. Right now, track lighting and recessed lighting are very trendy. Track lighting gives you the flexibility of several lights on one switch. The lights can be directed towards opposite sides of a room or concentrated on one area. They are very popular over kitchen work spaces. The recessed lights look great in any room and can add the appearance of height and space by eliminating a hanging light fixture. If you are ready to change your lighting, call your electrician. Miami homeowners will love the excellent service they will get when they call Elcon Electric.