At Elcon Electric we know that lighting your kitchen is critical. Not only does the lighting of your kitchen help with the functionality, it also helps add comfort and inviting feelings.
Kitchens are mostly used for food preparation and cooking but you can also use your kitchens to entertain and socialize with your friends and family.
We helped one of our customers create the perfect kitchen by assisting with a remodel in Tamarac. We added recessed lighting as well as installed plenty of outlets for all the kitchen appliances. Under-cabinet lighting was also installed to save space and provide additional light.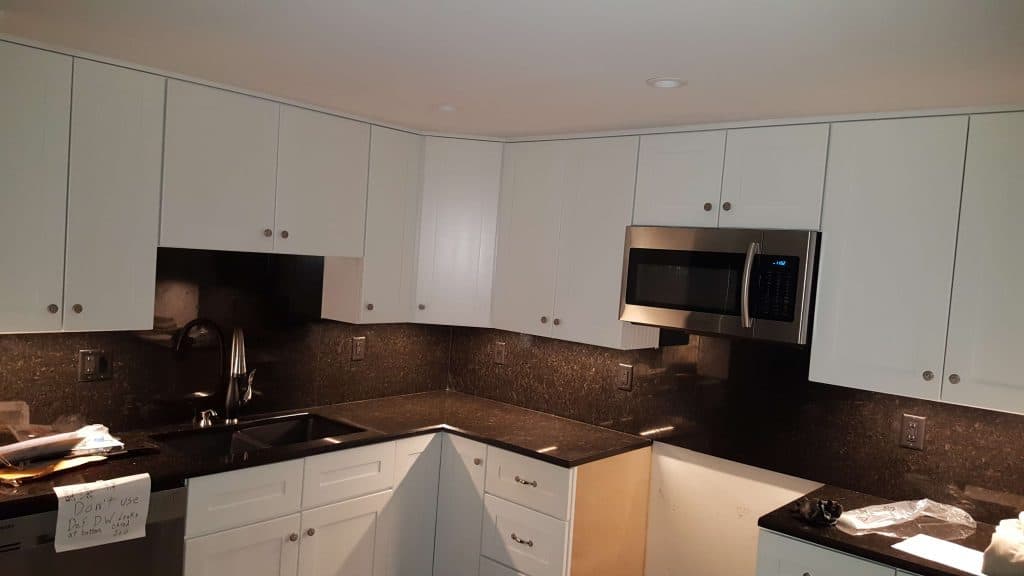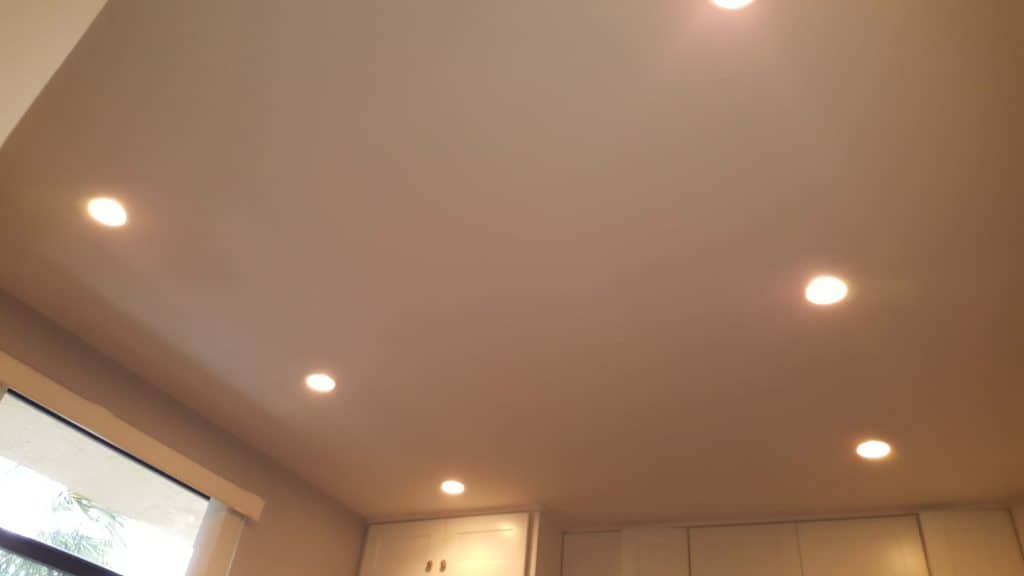 If you need assistance with your next kitchen project, don't hesitate to give us a call! We would be happy to make your kitchen dreams come true.
Contact Us