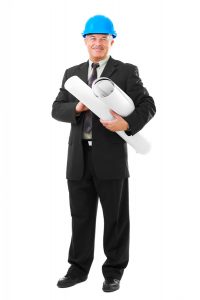 Have you ever heard of the phrase, "too good to be true?" It is one of those little rules of life we must live by. There are certain costs for goods and services established and when you come across a price that is so much lower than the rest, you have to question whether it is legit. This applies to electrical repair or installation services as well. If you are looking to save money on an electrical repair around the house, you may think outside the box and ask friends or surf the classifieds. There are no shortage of pseudo-electricians willing to do the job at an extremely reduced rate. If it is too cheap to believe, it is probably because the person isn't licensed or bonded. It is imperative you stick with an electrician in Florida, like those at Elcon Electric, that are properly licensed for a number of reasons.
1-Anyone who works in your home needs to have their own insurance. If they happen to get hurt on the job, you could be held liable if they don't have their own insurance. It the person damages your home, you are on the hook if they don't have insurance to cover the damage done.
2-An electrician south Florida that is certified will have passed a certification exam that outlines the many safety regulations when it comes to handling electricity. A person posing as an electrician does not have the same certification to prove the knowledge and may not be aware of current codes and electrical standards, leaving you vulnerable to a major fire hazard.
3-Work that isn't inspected by a city inspector can actually nullify your homeowner's insurance if something terrible were to happen. In some cases, work done in your home that wasn't properly permitted and inspected would have to be taken out and started over again, costing you a ton of time and money.
Don't let a cheap price fool you into buying a substandard service. Hire an electrician with the training, licensing and insurance you need to protect you and your home. Give Elcon Electric today and have a trained professional take care of your electrical work.