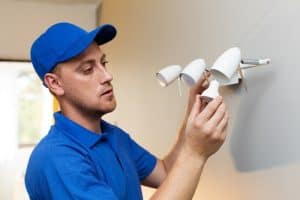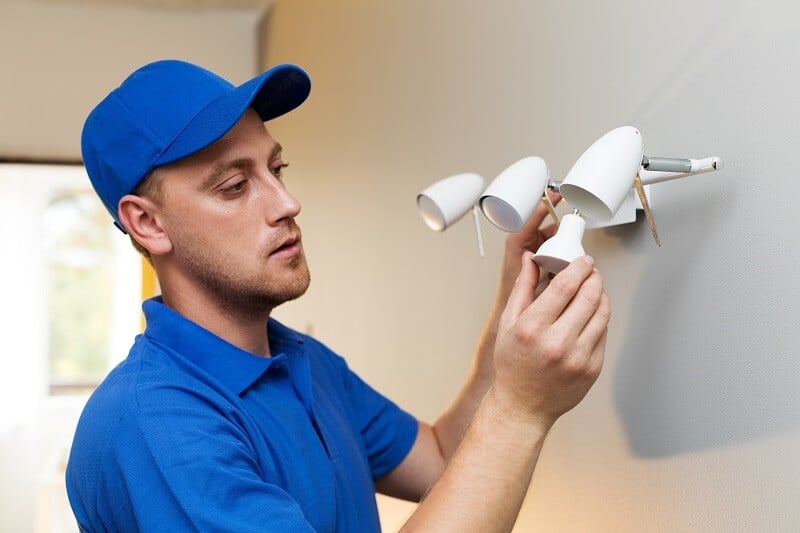 Becoming an electrician is tougher than you would expect. It is a great career and business venture that requires dedication, commitment, and expertise. After years of working as an apprentice and getting your master electrician's license, you can set up a small electrical contractor business in West Palm County. It is a thriving location with people who need your services daily. This article is a guide on how to get started.
Get a license and permit
To become an electrical contractor, you need a license and a business permit. Without these items, you are not authorized to start the business. Research the National Electric Contractor Association for the basic requirements. You may also need a local permit for public safety and similar documentation. When all of this is done, get insurance for your building and equipment.
Find qualified employees
An electrical contractor differs from an electrician because your clients will look up to you as a company. Hence, you need employees to build your workforce to respond as expected to client needs. Hire only qualified electricians who have completed learning. There might be no need to hire someone with a higher qualification than yourself. This helps your small business grow faster. After hiring the right help, be sure to give orientation on what you hope to achieve and the acceptable work culture. Emphasize on your drive for sustainable quality and customer satisfaction.
Set up
Every business needs a location. Even though you may plan on having a website and operating online, setting up a physical location is always important. As a small business, you can buy or rent a commercial property. This would take a worthy financial investment.
Know who your clients are
As an electrical contractor your target market is everything. These are people who need electrical services in their homes or business. Having proper insight into who your audience is will help you carry out effective marketing.
Spread the word
Your clients have to know you exist and build trust for your brand. Develop a customer base with ads, social media marketing, yellow pages, local directories, newspapers and so on. Work to get the attention of both online and local clients. Use the word of mouth technique by building good relationships with satisfied clients. Remind them of referrals. Ensure that you provide a quality service that urges the client to recommend you.