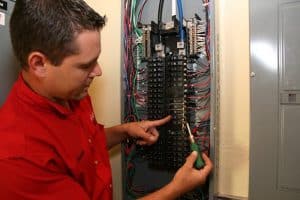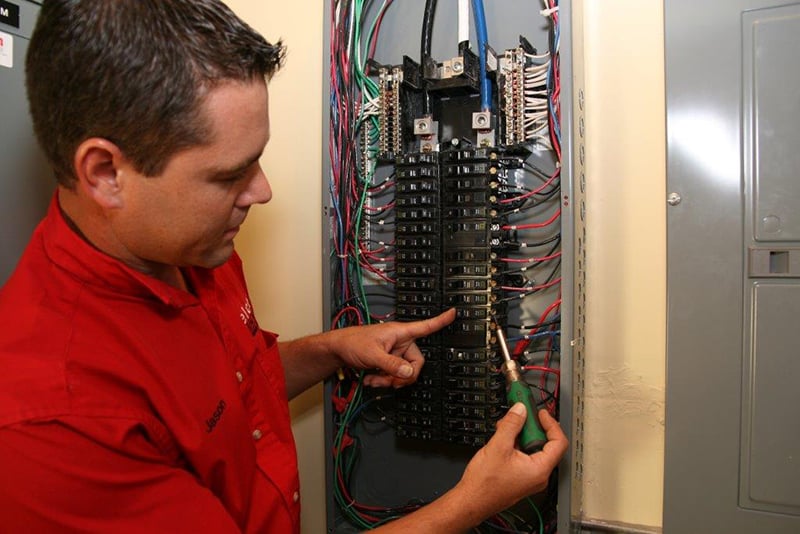 DIY can be fun and extremely cost-effective at the moment, but it always depends on the type of project. When it comes to projects like your plumbing and electrical system DIY does not cut it at all. At some point, you will have to admit that you need a local residential electrician to keep your home, property, and family safe with a functional electrical system.
It may seem easy to just get a screwdriver, pliers, and voltage tester to tackle your electrical needs, but electrical needs often go beyond that. Here are some ways going DIY can end badly and more expensive in the long run;
Failing inspection because your system isn't up to code.
Unsafe repairs and overloaded circuits
Missing out on a great home buying offer because of an inefficient electrical system
Overheating
Short circuits
Improper grounding
Fires
Shocks
Loss of property
And more
As a homeowner changing a light bulb is fine and harmless enough for DIY. However, other electrical works like installing a light fixture, grounding, outlets, and so on require a professional electrician. No job is too small to call a certified pro.
Electrical work and building codes
Building codes exist for a reason, and it is to ensure your safety in the home. From your plumbing to your electricity, some standards must be met. Some electrical projects vary in regulations across states, and a local residential electrician knows the regulations for your state. They know what projects require permits, how to obtain them, how to work up to code, and pass inspections. For example, in some states, you are required to hire an electrical contractor with a minimum of 4 years of experience for your electrical work. Hence, hiring a handyman or going DIY is already a violation of your state's code for electrical work.
Services a local residential electrician can provide.
Installations of any electrical component such as generators, fans, outlets, fire alarms, security systems, dimmer switches, home theatre, home audio systems, interior lighting, exterior lighting, smoke detectors, security lighting and control, and so on.
Wiring needed for your electrical system. This includes whole house wiring, telephone, TV and internet wiring, swimming pool and hot tub, computer wiring, and more.
Repairs of any electrical components.
Maintenance of your electrical system.
Electrical panel upgrades
Air conditioning
Communication system installations
Code Violation Corrections
Room remodeling or addition
Surge protection
How to find a local residential electrician
Finding an electrician near you can be easier than you think. Here are a few quick steps to help;
Get recommendations from family and friends.
Search online.
Check references
Double-check for the electrician's license, insurance, and authenticity.
Read reviews on their services.
Compare prices but don't choose based on the cheapest service.
Reach out and ask questions
Describe your electrical problems or needs to confirm the electrician can handle it.
The average modern home requires power to make life easier and use several devices. You want to be sure that your electrical system can serve you safely always. Call a local Elcon Electric residential electrician near you today.