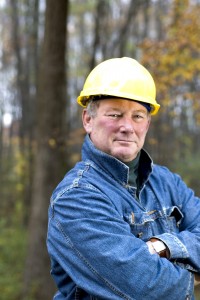 There is a certain appeal to older homes that is undeniable. Maybe it is the sense of history you feel when you cross the threshold or maybe it is the old-style construction that makes you feel nostalgic. Older homes, whether they are the vintage style from 30 years ago or much older with more of a retro look, are very popular among soon-to-be homeowners. It is exciting to see an older home that is in need of a little TLC and make grand plans to restore the home while adding your own special touches. Before you buy an old home, you will want to have it inspected by an electrician in Fort Lauderdale, like those at Elcon Electric.
One of the biggest and potentially most expensive renovation will be the electrical in the home. Homes built before 1950 that have not been upgraded to today's electrical standards could be a much bigger issue than you thought. Old wiring isn't only dangerous because of its high risk of starting an electrical fire, you may struggle to find a homeowner's insurance policy that will insure the home with the outdated wiring. If you are not sure about what kind of wiring is in the home, you can talk with an experienced Fort Lauderdale electrician about what to look for. This information may also be available from the realtor.
Another concern with older homes are chimneys if they are equipped with one. Do your due diligence to have a thorough home inspection completed before making an offer. You can also do some research to learn more about some of the most common problems associated with older homes. If you have any more concerns about the electrical wiring portion, call an electrician. Fort Lauderdale residents can rely on the experienced team at Elcon Electric to answer any questions you may have.