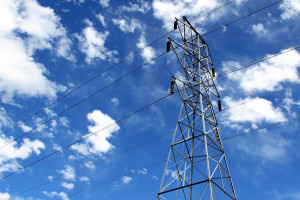 There are going to be times during your home ownership that you will need to hire a professional to take care of some issues around the house. It may be something minor you just want fixed to suit your needs or it may be something much bigger that is actually posing a safety concern. Anything that has to do with electricity is always best left to a qualified electrician, but how do you know who to hire? If you need an electrician in Fort Lauderdale, you can always count on the professionals at Elcon Electric. Check out some of the key things you should look for when hiring an electrician.
*Ensure the electrician or company has insurance. The insurance can vary, but you want to make sure the police is enough to cover any damage that may happen. The electrician or company should also be bonded. Often times this information is found on their business cards.
*Ask to see the license of the Fort Lauderdale electrician who will be working in your home. Having an unlicensed contractor in your home leaves you vulnerable should something go awry. It is important any contractor in your home is licensed, which means they have passed a test to earn their certification.
*Ask about prior experience of the electrician. Fort Lauderdale homeowners may have a unique project in mind. Hiring a person who has some past experience will give you peace of mind knowing they have the knowledge to complete your job.
*An electrician who is on time is extremely important. You don't want to be waiting around and wasting precious time out of your day. Ask friends and neighbors about any experiences they have had with a company in the past and heed their advice.
Your home is a huge investment and you don't want to trust it to just anybody. You can count on the experienced and professional team at Elcon Electric to fulfill all of these requirements.