Local Electrician in West Palm Beach
West Palm Beach Electrician
Elcon Electric of West Palm Beach has been providing local homeowners and businesses alike with expert electrical services for over 25 Years. We've built a company of highly experienced, certified electricians to serve your electrical needs.
Whether you want us to rewire your entire home, or fix a single electrical outlet, Elcon Electric in West Palm Beach will provide you with:
Knowledgeable electricians who pride themselves in doing the job right
Dependable job scheduling and prompt response time
Friendly, courteous electrical service with spotless clean up
Call us at (954) 246-5995 or fill out our form below.
Your Local Electrician Reviews
Elcon Electric is proud to be featured on a variety of different sites on the web.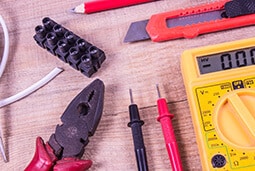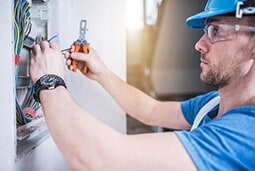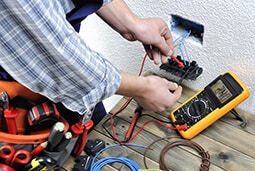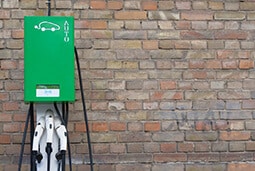 Elcon Electric — the Best Electrician Near You
When you are looking for an electrician near you, choose Elcon Electric! We have a team of highly rated electrician in the West Palm Beach area ready to dispatch to your home or business. Our company offers you:

30 Years In Business

Free Safety Inspection

Honest, Up Front Pricing

Licensed, Bonded, Insured

Free Estimates on New Work

Guarantee on Work
We stand behind our electrical work 100% from the simplest job to the most complex.
If you live in West Palm Beach and are looking for proficient, understanding and honest local electrical experts, we hope you will consider using Elcon Electric for your electrical work.
Whether it's for a new installation of electrical equipment or repair of any part of your existing electrical system, we honestly feel that we can provide you with electrical services unparalleled by any other West Palm Beach electrical contractors.
Elcon Electric is proud to serve the South Florida area including West Palm Beach and the following zip codes: 33401, 33402, 33405, 33406, 33407, 33409, 33413, 33415, 33416, 33417, 33419, 33420, 33421, 33422, 33480 and more